Customer Specific Water Treatment
Last updated Apr 16, 2019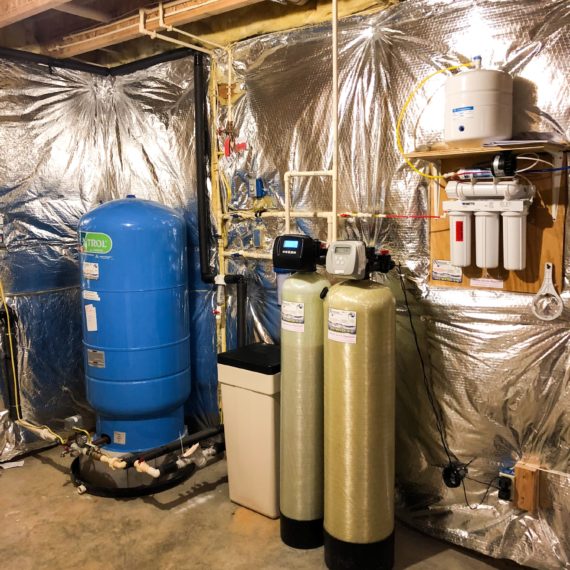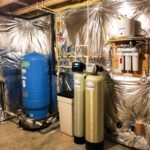 Ensuring clean, pure, fresh drinking water is our passion. Every Water Treatment System we install is specific to that customers water wants & needs.
We test the water quality of every house we visit. Based on those findings we recommend water treatment and purification specific to those findings. From Water Softeners for hard water, Acid Neutralizers or Chemical Feeders for pH & corrosion control & Reverse Osmosis Systems for up to 99.9% contaminant free drinking water.
In addition, we install & service Radon in Water Mitigation systems, Ultra-Violet System's to remove bacteria from water and Sediment Filters. As well as, Pressure Tanks, Well Pumps, Carbon Tanks for odor, Constant Pressure Systems and so much more. We design water purification specific to you and your well. Water, it's what we do!