Commercial Water Treatment System
At National Water Service, we offer an array of water treatment services for commercial properties and businesses.
Explore our water treatments, well pumps for sale, and water storage solutions. Contact us regarding any water testing you need or any floor prevention solutions you require!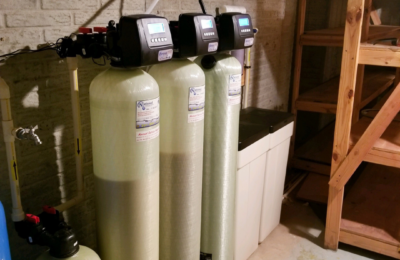 Get options for Food Service Industries, Offices, and explore Reversis Osmosis installations.