LIFETIME WELL PUMP WARRANTY
The Last submersible Well Pump You Will Ever Need
A Quality submersible Well Warranty Pump in Maryland
Suffering from low water pressure, inadequate water quality, or do you know that your well pump is going bad and it's time for a replacement? National Water Service has the last residential water pump you will ever need with our Lifetime Warranty Water Pumps in Maryland*!
Reliable service from trusted professionals, our Lifetime Warranty Well Pumps* ensure that your home's well pump will be covered for your lifetime in your home. 
Perfect for:
New homeowners
Well pump replacements
New well pump installations
Homeowners experiencing fluctuating water pressure
Frequently used well pumps
High sediment-water areas
And more!
A Reliable Submersible well pump
National Water Service's submersible well pump products are designed using high quality stainless steel and premium polymers.  These two materials work efficiently to give you years of trouble-free performance.
When it comes to providing you and your family with nature's most valuable resource, count on National Water Service to install your water pump so you and your family can be worry-free and have water when and where you want it!


Lifetime Well Pump Warranty Applications
Get your lifetime well pump warranty today!
Your Next Submersible Well Pump
A Submersible Well Pump Installation for Your Home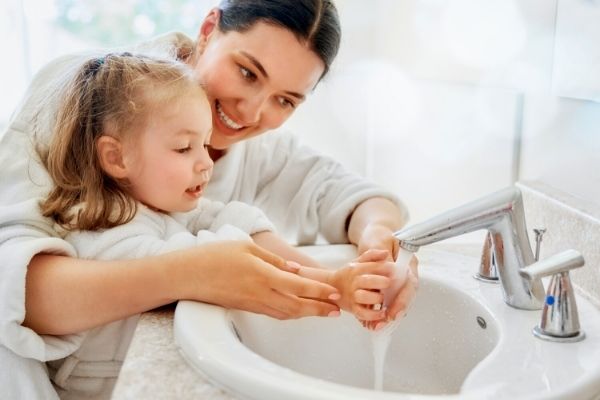 Over 350,000 homes in Maryland rely on well water for their daily drinking water, cleaning water, and more. This means you are not only responsible for ensuring your water quality is safe and healthy, it's up to you to ensure your water pressure and well are taken care of properly. So what does this entail?
Not only should your well water be tested regularly for contaminants, but you also want to ensure your well pump is functioning properly. A well pump is lowered into your well to draw water up for distribution through the plumbing system of your home, and if this starts to go bad you can experience a variety of issues.
Consistent access to water is a part of your daily life, so you don't want your home having trouble accessing such a vital resource. This is where a properly functioning, high-quality submersible well pump comes in.
When to replace a Submersible Well Pump
Submersible Well Pump Maintenance
Well pumps are one of those items that don't require a lot of maintenance but that doesn't mean you can set them and forget them. Unless you have a lifetime well pump warranty from National Water Service for your home, you want to be aware of what can cause your well water pump to fail so you can catch it in time.
Contact your local water professionals if you fear your well pump is going bad or if you need to schedule maintenance because it's been a while since your water quality and well pump was checked for efficiency.
Causes for Submersible Well Pump Replacement
Taking Care of your submersible well pump
Maryland's "Be Well Wise" information is all about ensuring homeowners who are on well water care for their water properly to ensure safe, quality water access at all times.
If you're on well water, make sure you take the proper precautions to ensure not only a well-running water pump but also quality water access. It's up to you, if you are on well water, to be aware of your area and your equipment to provide safe water for your family.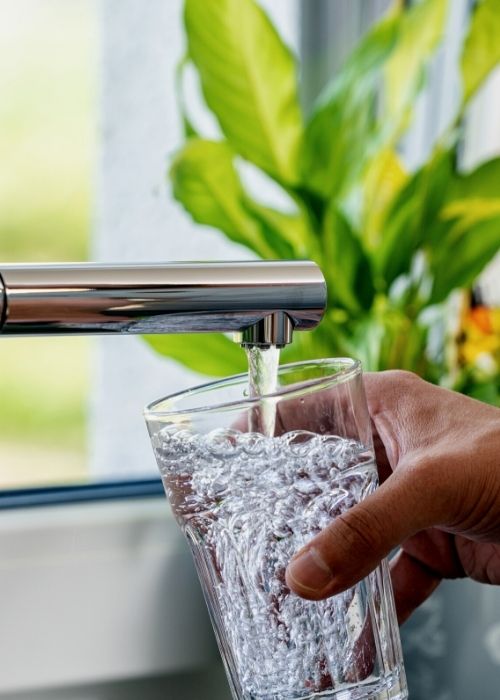 Areas We Service for Lifetime Warranty Well Pump services
Your submersible well Pump Installation
Working with Home Builders
Variable Speed Water Pump
Exceeding Customer Expectations
Working with Home Builders
Working with builders and installing new well pumps and water treatment systems is one of the largest divisions at National Water Service. Prior to a submersible well pump installation, we discuss the water treatment needs of the home, and strive to exceed quality standards for each service.
We use both conventional and variable speed well pumps, and then trench the pipe and wire into the home. After we do a water test, we install the proper water treatment equipment based on the findings. Our water treatment specialists take care of all the water wants and needs for the builder and potential buyers, so it is ready to go and welcoming to a new family.
Every build for a water well is different, and as such, the treatment installed is specific to that home's water needs. Should the water be hard, a water softener is recommended to the builders, as well as acid neutralizers or chemical feeders for pH and corrosion control. We may also install and service radon in water mitigation systems, as well as UV lights for bacteria. From sediment filters, carbon tanks, and constant water pressure systems, we ensure the homeowner will have total water control when they move in.
One of our recent jobs was digging a trench for new homes in Montgomery County, MD. We assisted in bringing the water from the well into the new home, as well as providing power to the well pump. We ensured that no matter the distance, weather, or temperature, the homes would have safe, potable, clean water for the new families.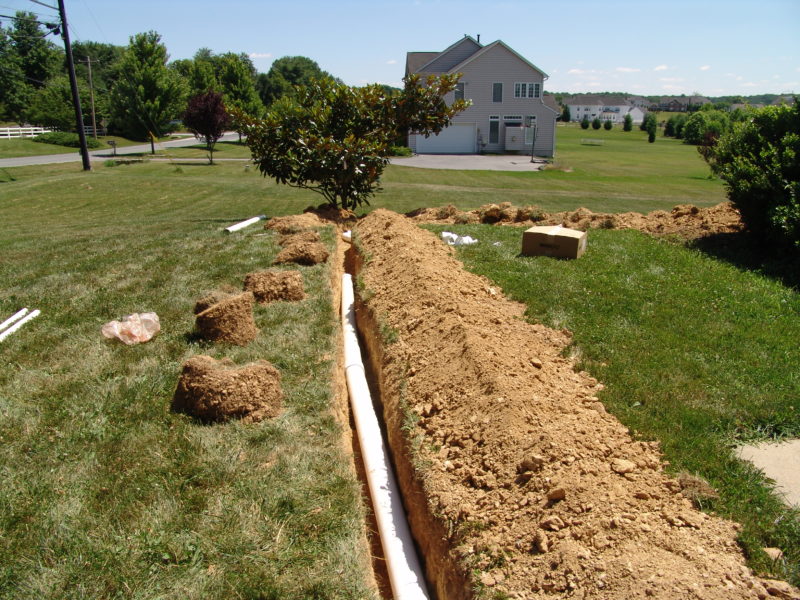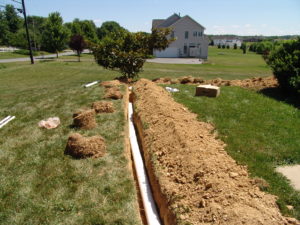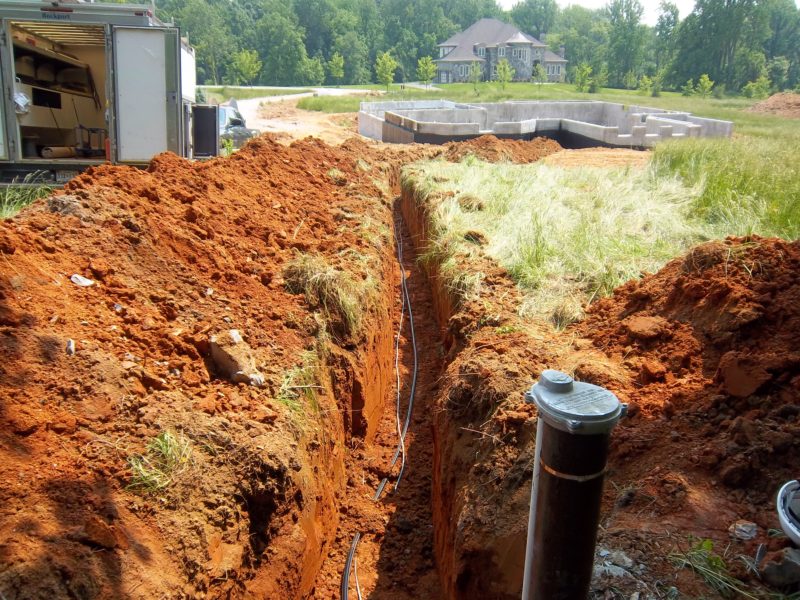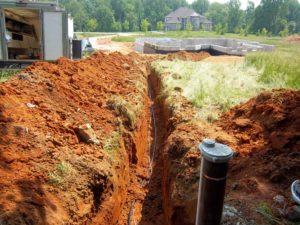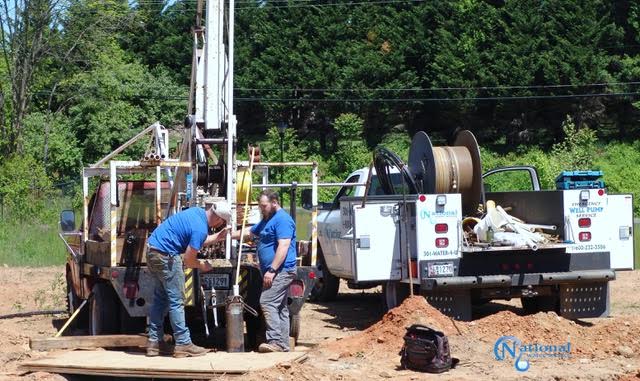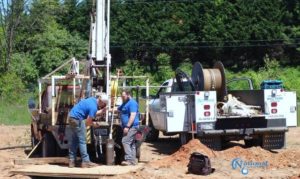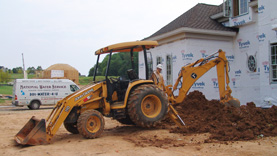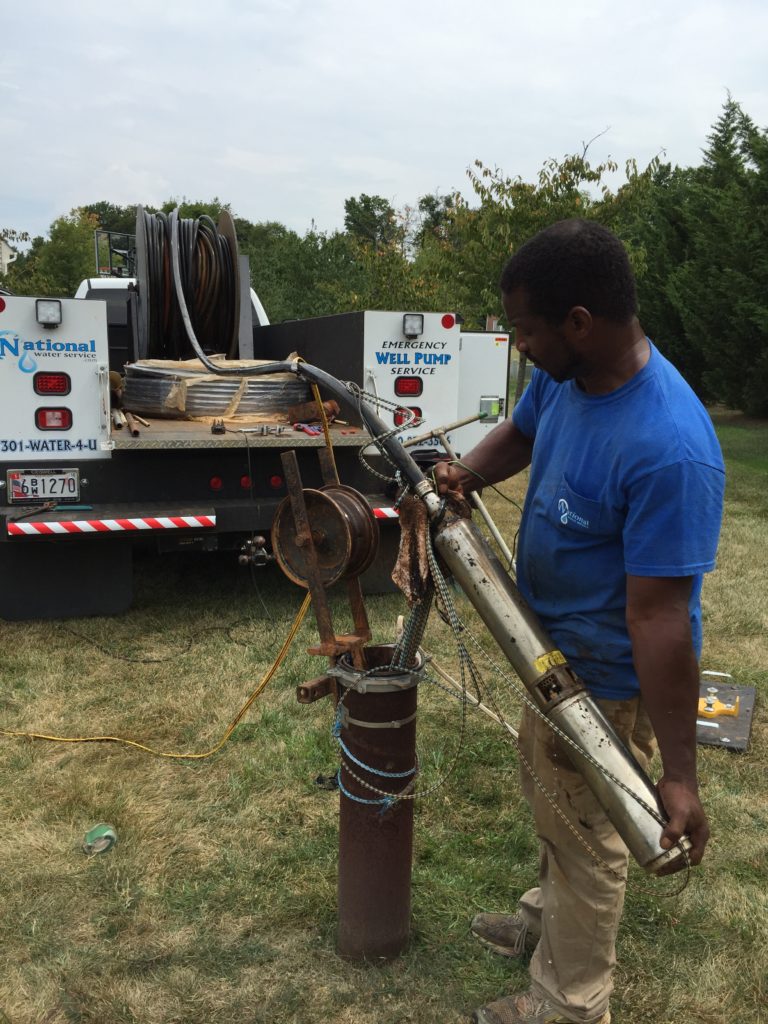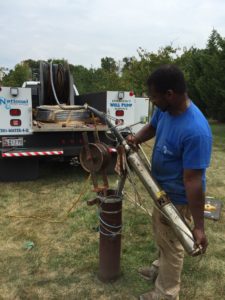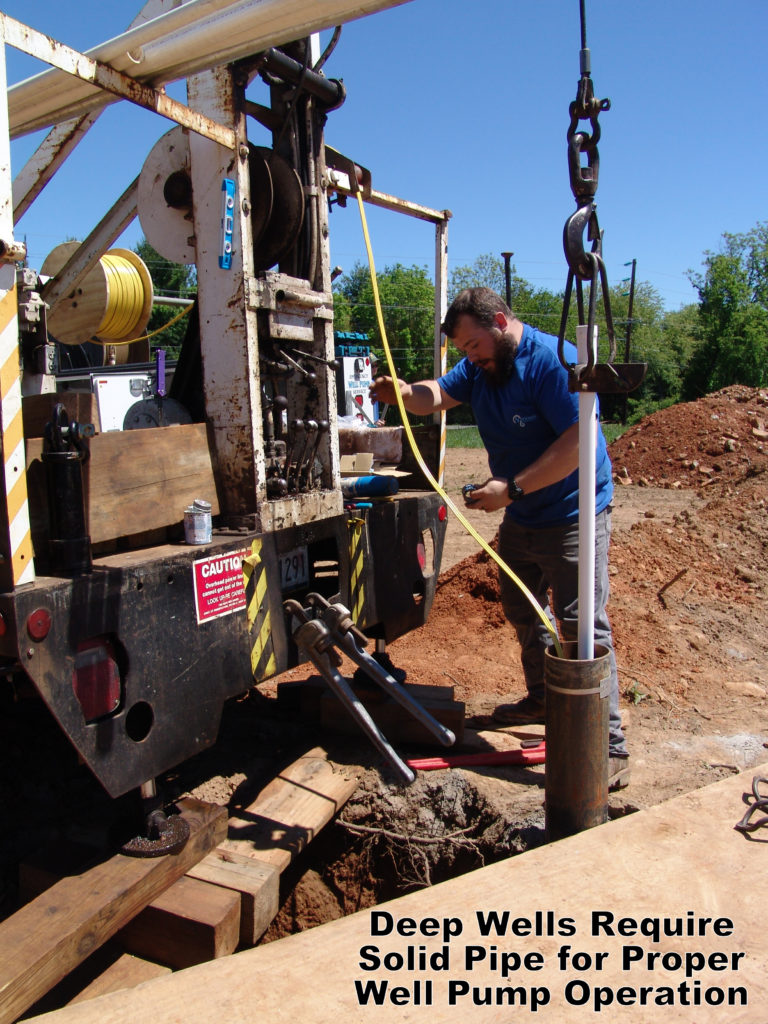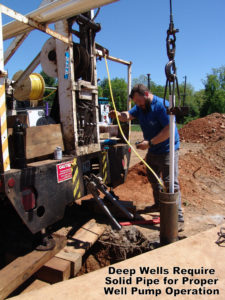 Variable Speed Water Pump
Exceeding Customer Expectations