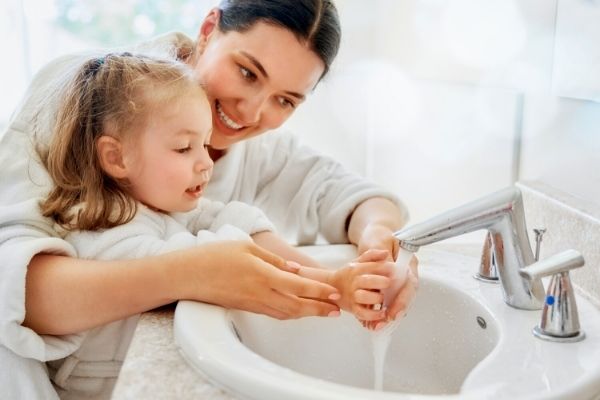 Over 350,000 homes in Maryland rely on well water for their daily drinking water, cleaning water, and more. This means you are not only responsible for ensuring your water quality is safe and healthy, it's up to you to ensure your water pressure and well are taken care of properly. So what does this entail?
Not only should your well water be tested regularly for contaminants, but you also want to ensure your well pump is functioning properly. A well pump is lowered into your well to draw water up for distribution through the plumbing system of your home, and if this starts to go bad you can experience a variety of issues.
Consistent access to water is a part of your daily life, so you don't want your home having trouble accessing such a vital resource. This is where a properly functioning, high-quality well pump and well pump installation come in.