Residential Well Repair & Services
Are you having issues with your well water? This could be your well pump, water pressure, enclosures, and more. We even work with home builders to successfully install new wells and all of their compoments.
Browse our well services today and contact us to get a quote on your next well installation, well repair, or unique well service!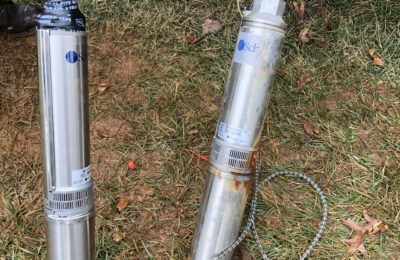 We offer installation of Conventional Schaefer Well Pumps, ranging in various sizes. They include a warranty and pump 10 gallons of water per minute.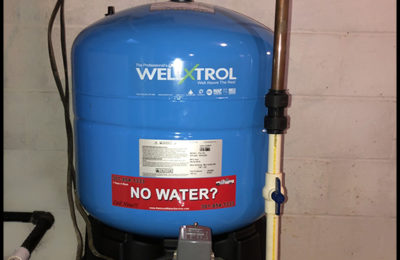 At National Water Service, select between steel pressure tanks and composite pressure tanks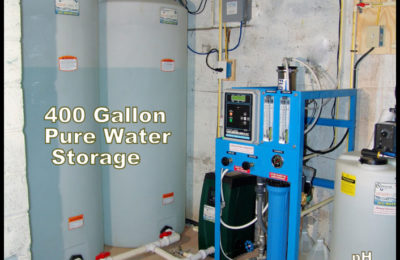 Get water storage solutions for low yielding wells so you're never short on water again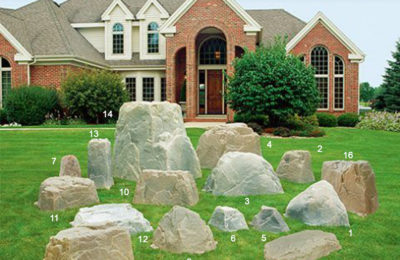 Artificial rock enclosures to hide your casing, cover your cable box, and protect your well utility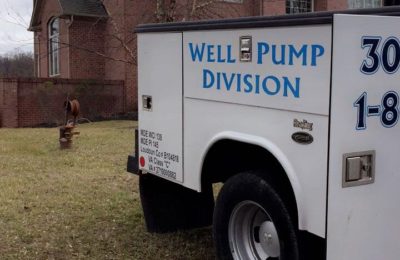 Fill out our contact form or give us a call right away if you need urgent well repairs or services