Best Water Testing & Filtration Company in Baltimore County MD
Servicing Water Heaters, Wells, and Water Filter Systems for Over 40 Years in Your Community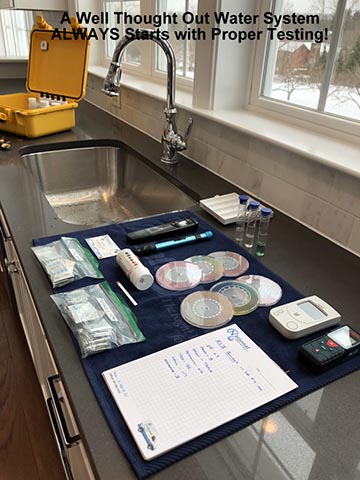 Your water quality should not be something you have to worry about in your own home or business.
The water from your faucets should always be trusted, be clean, and be safe, from kitchen to bathroom to basement. That is why National Water Service has been servicing Baltimore County homes and businesses for decades, because we believe in affordable, trusted water testing for everyone.
Our clients rely on us for plumbing services, water heater installations, water filtration systems, well pump replacements, and more.
National Water Service is your one-stop-shop for all water quality needs. We offer a free consultation that tests your current water's quality, so you have nothing to lose but a lot to gain when you call us today.
Live the National Water Service way, with safer, cleaner water and a system that is low maintenance and keeps on working.
Residential Water Testing to Keep Your Drinking Water Safe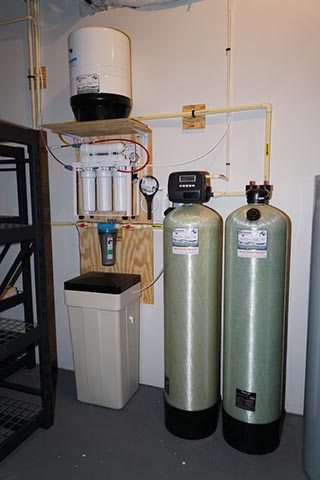 All homes have the right to safe drinking water, whether you live in the city or have well-provided water in the country. That is why we provide solutions for you and your home to always have a water filtration system that works for you, no matter where you live.
National Water System provides reliable water testing, so if you are purchasing a new home or catching up on your to-do list, we are available to provide water treatment solutions.
Our residential services also expand to water heater installations, well pump repairs, and we are a trusted plumbing company.
Contact us if you need:
Water Heater Repairs
Well Solutions
and more
When our team members work with you, we put your needs first. Our customer service quality is so high that clients continue to call us for decades to return to their homes when they need water services, because our workmanship is reliable and our quality unbeatable.
Unrivaled Commercial Water Services for Grocery Stores, Offices, and More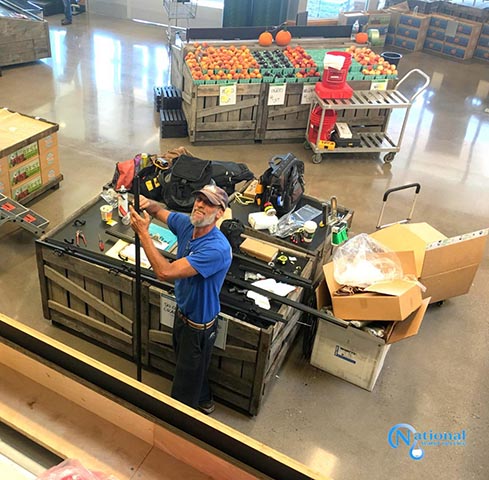 We are a leading commercial water service company because we understand safe, clean water does not stop at home. Businesses and commercial properties have water needs, and we have the water solutions for them all.
Just some of our commercial water services include:
Water Treatments
Well Pumps
Water Testing
Flood Prevention Systems
Produce Misting
Low-Yielding Wells
and much, much more
National Water Service has been proven reliable, trustworthy, and exceedingly excellent in all projects we complete for commercial businesses. When our work is finished it is neat, tidy, and organized, so you can inspect your lines whenever you need to, no confusion or hassle.
Don't let another day go by with only sub-par water quality being provided to your customers or employees. Talk to National Water Service about how an obtainable, functioning commercial water filtration system is available to you, today.
Emergency Water Services in Baltimore County that Work for You
Our customers always come first, which is why we offer seven-day-a-week emergency water services.
Part of our promise is that we have always listened when our clients have asked us for more services, so we can be the one water company for all home or business needs. This is why we are now a leading plumbing company in Baltimore County, with a master plumber and crew on staff.
The extent of our services are unbeatable by any other water company servicing the Baltimore County area. We continue to be a leader in the water service industry for forty-plus years, because we stay committed to the quality of our work and are always a neighbor to our clients.

Talk to us about questions or concerns you may have, or schedule a service with us today. We have special offers for new clients, so there is nothing to lose when you work with us. We promise to put your mind at ease and get you back to enjoying your home and business.