20 Oct

City Water vs Well Water…Is Water Treatment for me?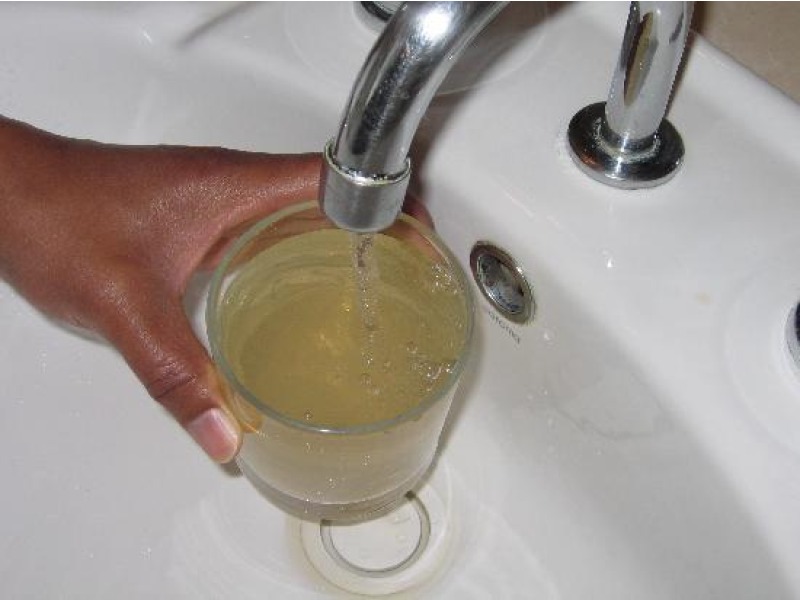 If you are on city water, you pay a quarterly bill for water to be collected, treated, and pumped to your house. Your municipality installed the 50 million dollar treatment system and its users (you) are paying for its cost and upkeep. In addition, city water is notorious for harboring a host of tasteless and odorless contaminants. There are boil water alerts here and there, dead bodies of animals found in municipal ponds, pharmaceuticals and illegal drug traces, and that's just the tip of the iceberg. Despite what is commonly said about the safety of city water, the daily news stories across the land paints a far different picture. Reverse Osmosis, Carbon Tanks, and Water Softeners should be considered to clean up city water. And if you are in the market for a water system, stay away from internet products, hardware stores, franchises, and other proprietary products. These types of systems usually save you a couple of dollars on the front end, but cost you far more down the road. And from franchises like Culligan, RainSoft, Hague, EcoWater and many others, they cost thousands more than they should and the maintenance is equally egregious. A good water system should be non-proprietary and last 30 years with proper maintenance. The cost of service on a basic water system should average around $200 per year.
If you are on a well, Congratulations! Your well is likely free of man-made contamination! You are also not going to get a quarterly bill. Free Water! (kinda) So on the flip side, almost all wells need some sort of water treatment. If you drill a hole in the earth, you are likely to get some of the earth's elements in your water! Sediment, Acid Water, Iron, Manganese, Hard Water, and Radon are just a few of the common ailments of well water. Aside from Radon, most of the contaminants found in wells are nuisances and are not harmful to health. The average well owner should spend about $4000.00 on a quality whole house water treatment system and that system, assuming it doesn't come from the internet, Home Depot, or a Franchise, should last 30+ years with proper annual maintenance. Once again, in some towns, franchises like the ones mentioned above will charge $8000.00+ because they are the closest water company in the community. There is a lot of gouging from franchises so beware! On top of that, since a Franchise sells you a proprietary product, you marry yourself to that company and any fees along the way. Some of these franchises redesign their equipment on a regular basis to build in obsolescence. The common rule is…. You buy from a franchise one time and you've learned your lesson.
One final thought…. THERE IS NO $10.00 FILTER THAT WILL SOLVE YOUR WATER PROBLEMS! Home Depot, Lowes, etc cannot help you with a permanent solution. Water is different from state to state, county to county, city to city and well to well! The Water Treatment Companies in your state, county or city know your water the best.