Why should I use National Water for my Water Treatment?
Last updated Jun 07, 2018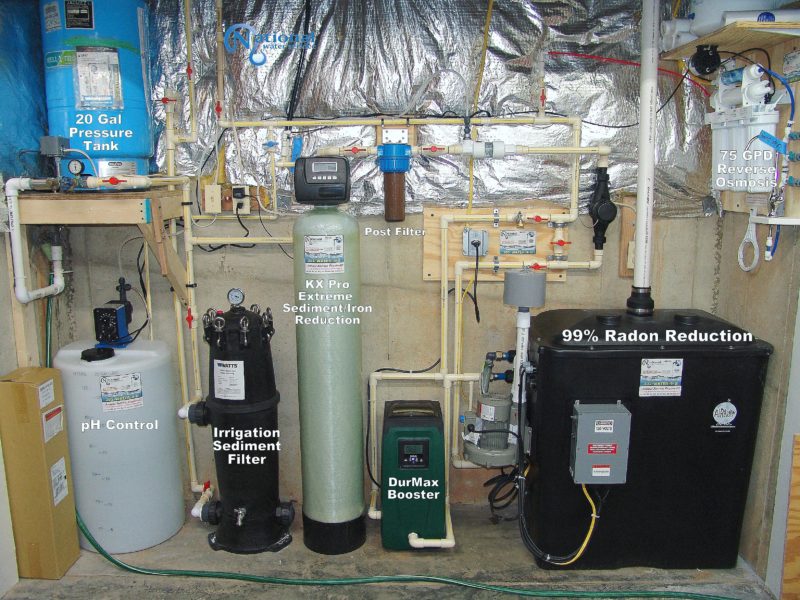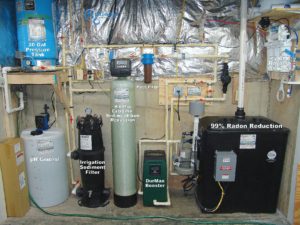 Are you interested or do you think you need water treatment for your home or place of business? Here are a few reasons why you should use National Water Service for all of your water treatment and well pump needs.
Free Consultation: Before we install any water treatment system, a water test is needed. As such, one of our experienced technicians will come to your home or office for a free consultation. After the water is tested, we discuss our findings and what you like and don't like about your water. Most importantly, we determine what you are looking for in a water treatment system. Only after the consultation will we make recommendations as to what water treatment system best suits your wants and needs.
Safer, Cleaner Water: Undoubtedly, the top benefit of installing a water treatment system is that you will have safer, cleaner water. Clean water will benefit the health of you and your family members. All water treatment system, we install are customized to each individual customers wants and needs. Water Purification systems can remove impurities such as sediment, chlorine, radon, bacteria and other containment from your water. In addition to being cleaner and safer, your water will also smell and taste better. As a result, you will no longer spend money on plastic water bottles that end up in our landfills.
Eliminate Your Water Issues: The primary reason to install a water treatment system is to remove dirt, sediment, radon, bacteria and any of the other 18 million contaminants that can be in your water. At National Water, we don't just address the contaminants in your water, but any other issues you may be having with your water such as pH and hardness. Addressing the issue of hard or soft water or low or high pH with a water treatment system will prevent corrosion in your pipes as well as spotting on your dishes and staining on your appliances. In addition, we offer flood prevention, storage tanks for low yielding wells, constant pressure systems and much more to allow you to be in complete control of your water.
Low Maintenance with Annual Service: A quality water treatment system can last decades and should require little to no maintenance to the homeowner. We do however recommend, to prolong the life and efficiency of your system, to have annual maintenance completed by a certified water treatment specialist.
National Water offers a range of water purifying, filtration and treatment systems that will address your specific water wants, needs and issues. Call or email National Water to schedule one of our experienced technicians for a free consultation today at 301-854-1333 or email info@nationalwaterservice.com.