Who to Hire to Install a Gas Line? Plumbers Near You
When handling home maintenance, gas line installations and repairs can seem overwhelming and uncertain. Gas-powered appliance maintenance, new renovations, and gas appliance installations can all require handling the gas lines in your home. So who do you call to assist to ensure a safe, reliable job?
Plumbers near you actually handle gas line maintenance and repairs. They are trained in proper handling, shut-off processing, testing, and more. By hiring a plumbing company for gas line installations, you can feel confident there are no leaks, no safety hazards, and instead full efficiency.
Learn how to hire a plumber for gas line installations in our comprehensive guide below. Never attempt a gas line installation yourself – always work with professionals for safety and cost savings. 
Looking for gas line repairs in Maryland? National Water Plumbing Company has you covered.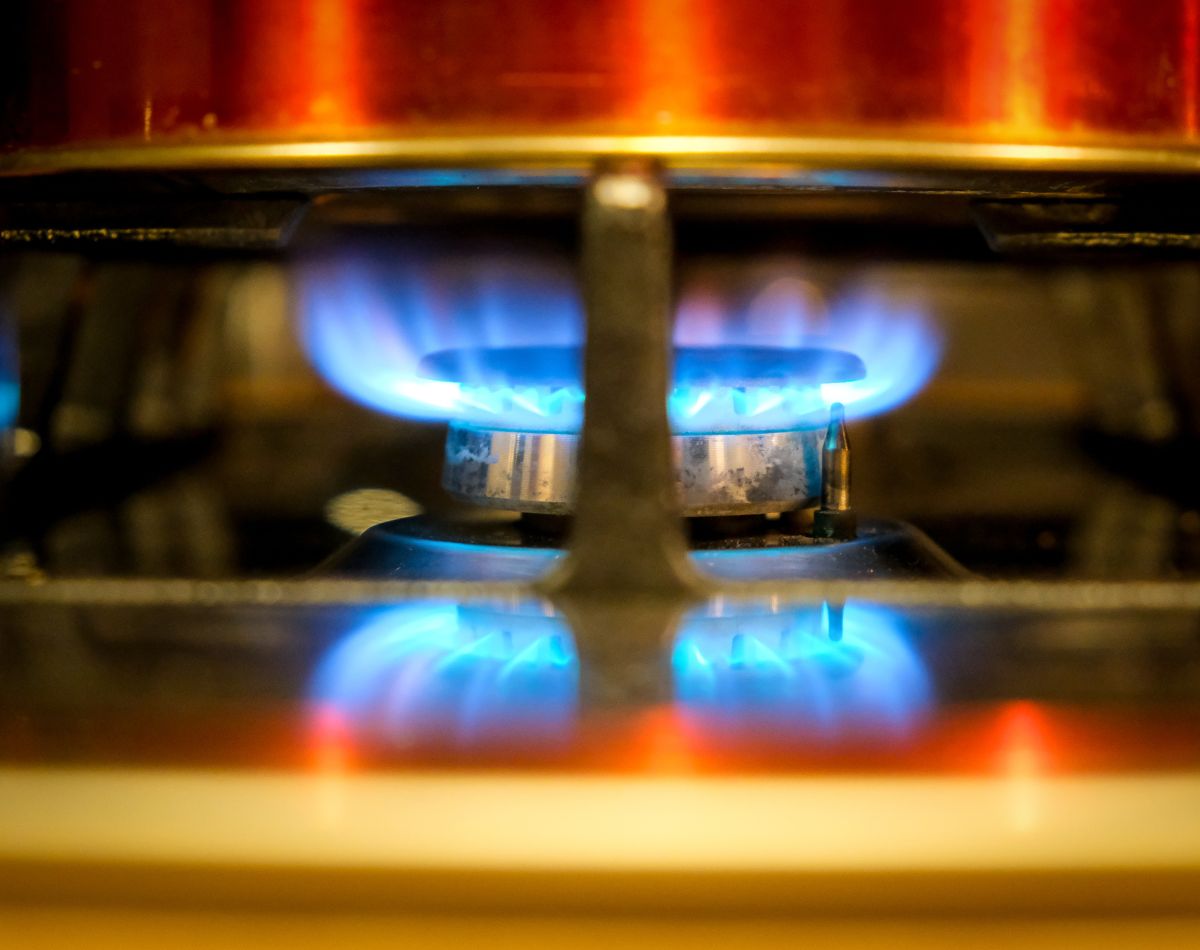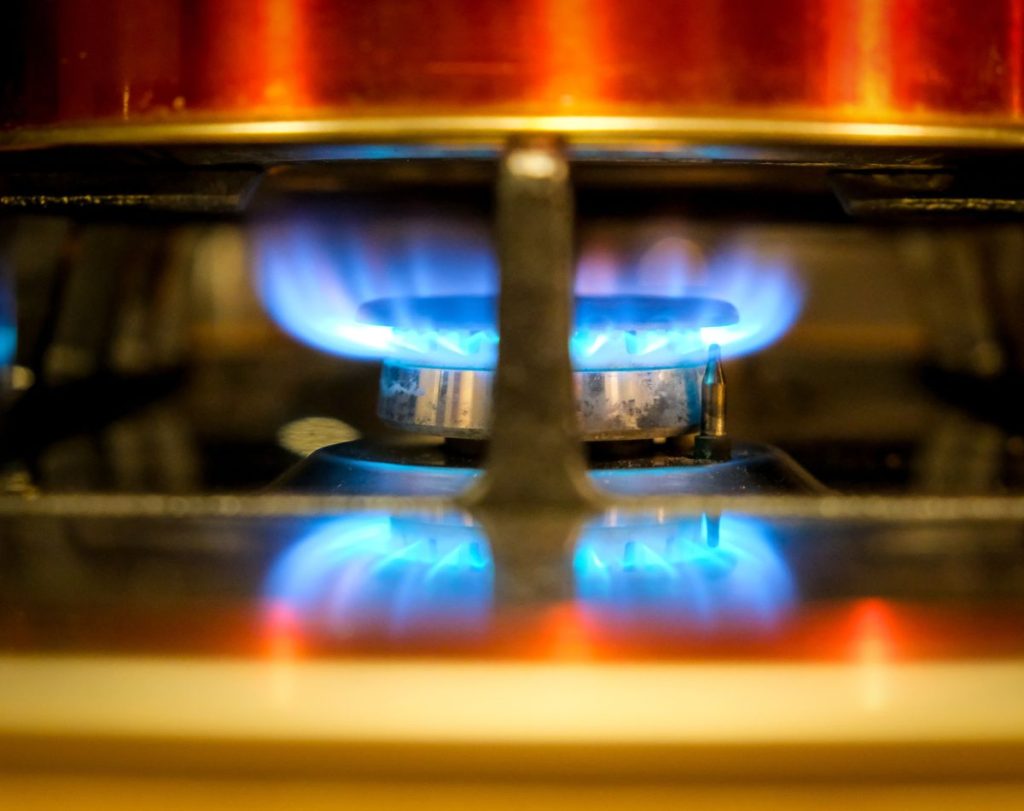 The Importance of Hiring Qualified Plumbers to Run Gas Lines
When running a gas line, you are dealing with intricate pipe installations that pump gas throughout your home. It is paramount that a professional plumbing company handles all of your gas line installations for safety, code standards, and leak prevention.
Plumbers handle gas line installations because they are educated and trained in safety regulations and residential building codes. While you may consider hiring your local gas company to run a gas line, your local plumbers are actually completely qualified to handle the job.
Consider contacting plumbers near you the next time you need a new gas line installation as they can consult on area codes, estimates, and more.  
How To Determine Who Can Run a Gas Line for a Stove and Other Appliances
When searching for a professional to run a new gas line, you want to ensure you are working with qualified, experienced professionals who have worked on running gas lines on previous jobs. To do so, you'll want to research local plumbers near you for gas line installations.
Always look at reviews, testimonials, and ratings. If you can, take recommendations from neighbors or local family and friends. Check that the company you are considering for your next gas line install has the proper credentials, licenses, and certifications.
Always do a consult on your next job with the plumbing company you are considering. Have them discuss previous jobs with you that have a similar installation so you can be aware of their process, experience, and technique.
Research Local Gas Line Installers
Check Licenses and Certifications
Request References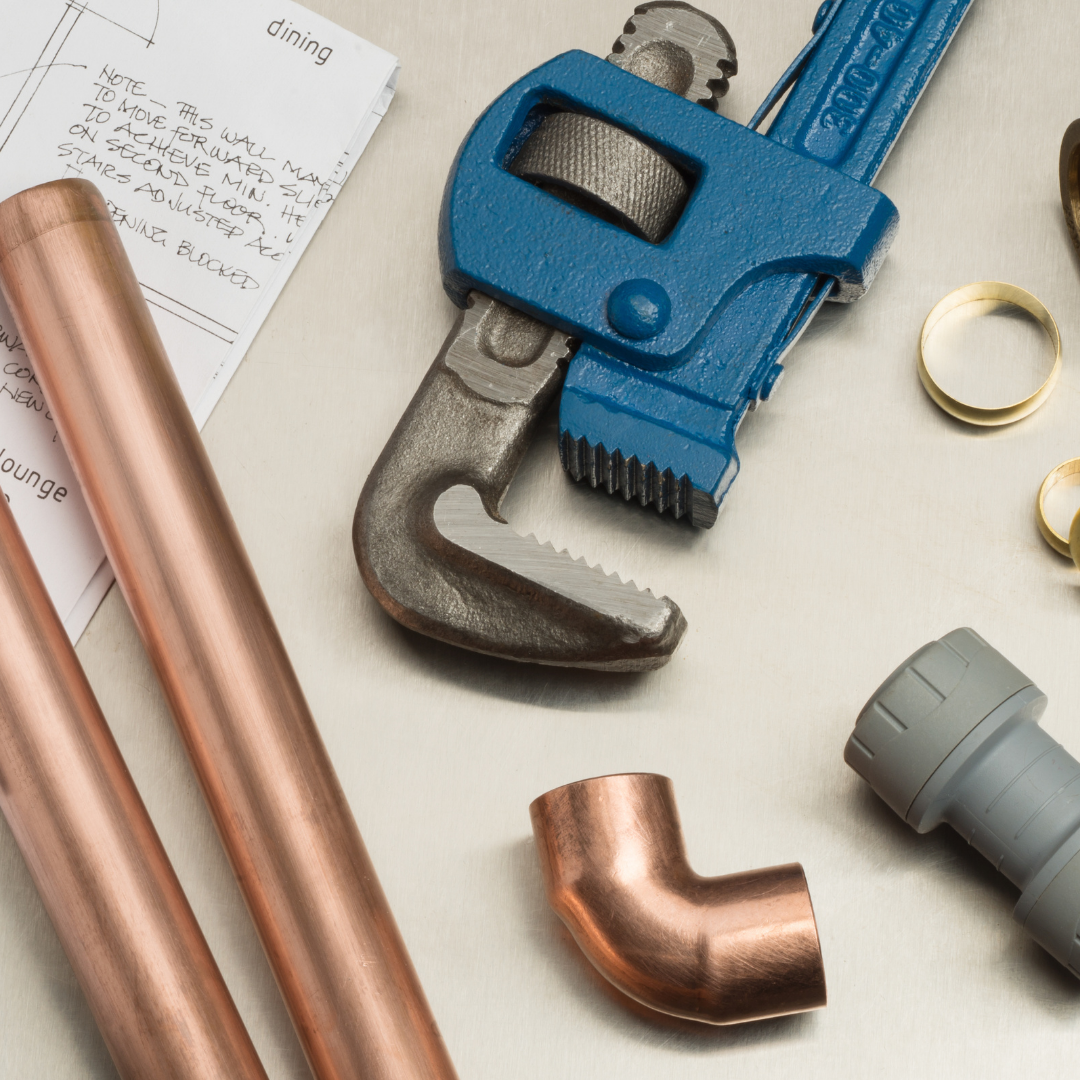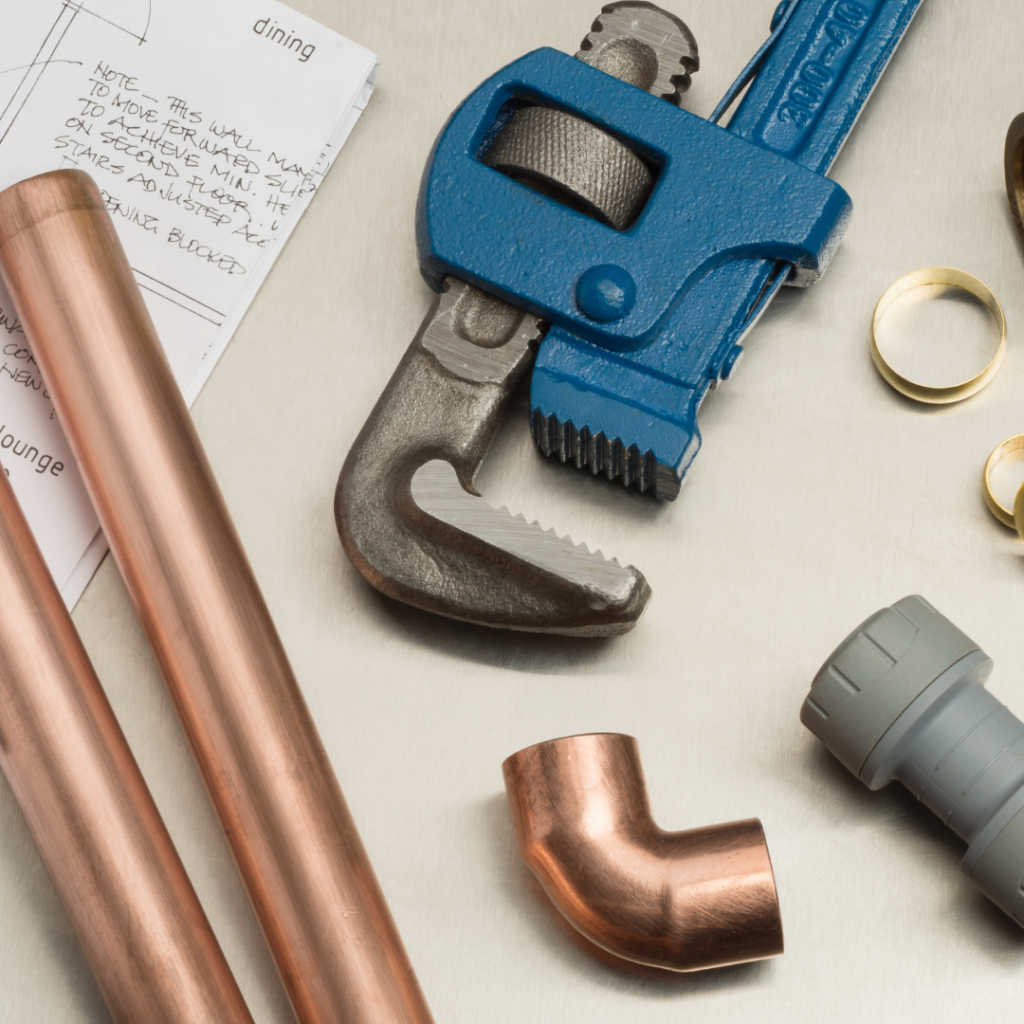 Time to Hire a Plumber for Gas Line Installations
Are you ready to dive into the hiring process to find plumbers near you who run gas lines? The process is simple and easy. First, you'll work off of your referrals and recommendations. Ask for quotes and consults from two to three companies on your gas line installation. Compare pricing, services, and timelines to find what fits your project best. Then, select your company, set the start date, and begin.
National Water offers gas line repairs in Maryland along with new gas line installations. We help run gas lines for new stoves and other appliances. Begin today and contact our company for a quote and consult. 
Frequently Asked Questions About Gas Line Installations