Pros Cons Professional Water Heater Installation
Some home improvement tasks can be very dangerous if you don't know how to do them safely. Still, it is sometimes hard to decide whether you should DIY water heater installation or call a professional for help – all because it can be expensive to hire someone.
But is self-installation really worth it? Here are some pros and cons of installing your water heater through a plumber to help you decide.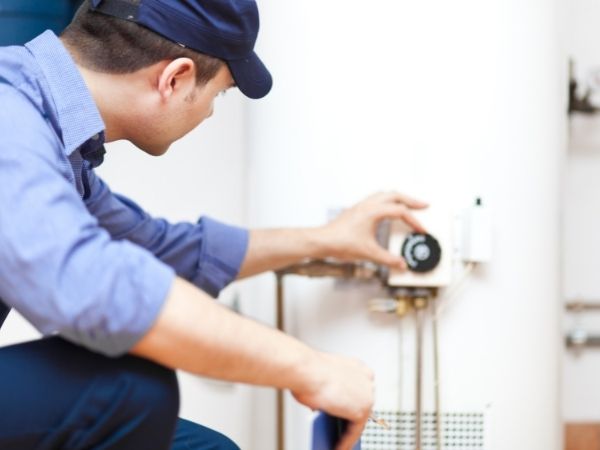 Pros of a professional water heater installation
Cons of a professional water heater installation