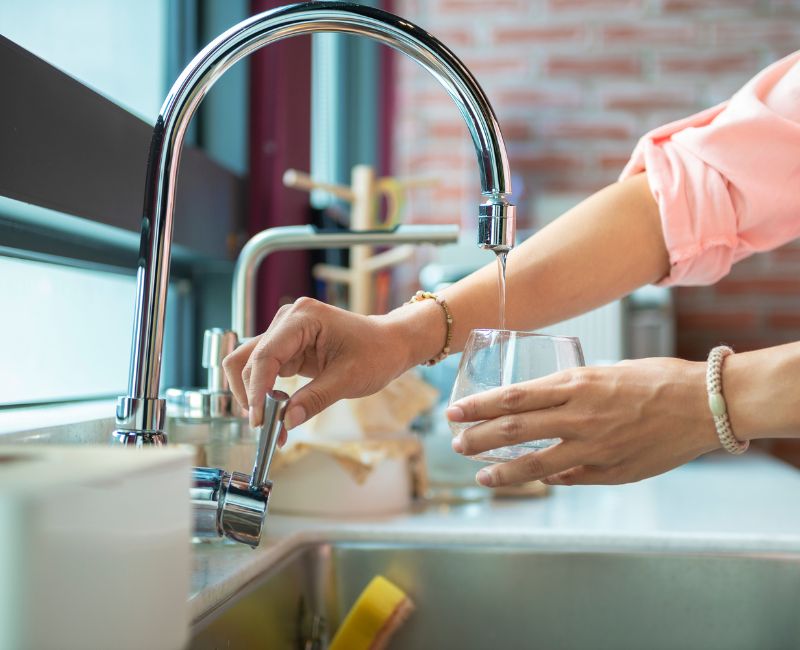 As a proud homeowner, here are the top 7 things you must know about living with well water — maintenance, testing, repairs, and more.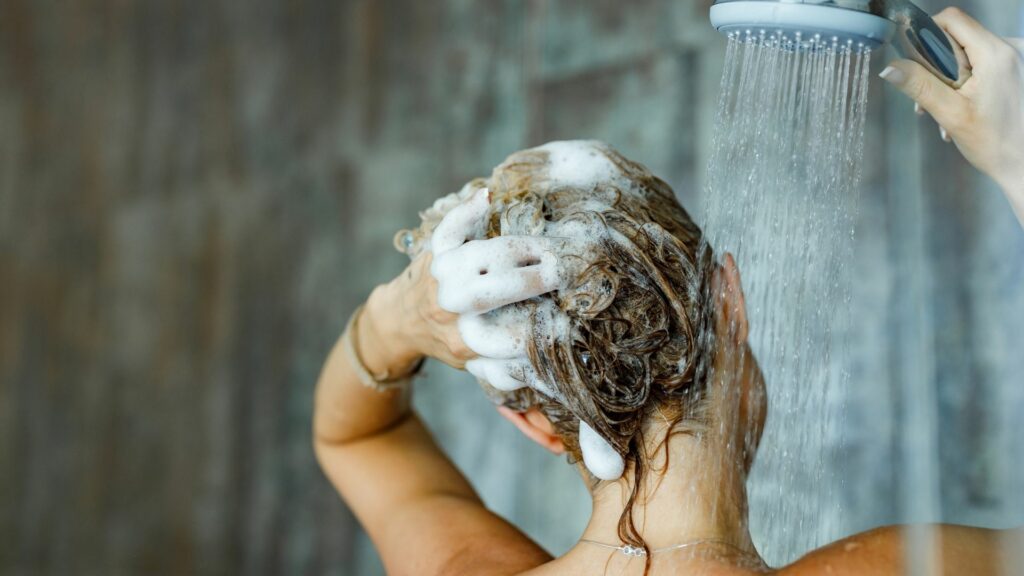 Do you know what's in your water that determines its quality? If you're like most people, the answer is probably "no." But that's a problem because having good water quality solutions is becoming more and more of an issue every day.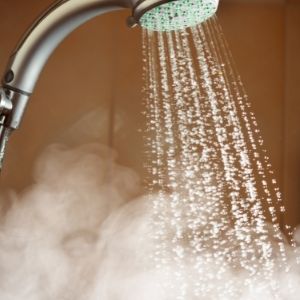 Treat the problem of low water pressure at home with these fixes. Plus, follow the additional tips to improve the quality of water at your home.