2023 Buyer's Guide for Highest Quality Water Heaters for Sale
This may come off as a surprise for many homeowners but a water heater can account for up to 20% of the energy consumption of the entire house, only after the HVAC system. However, often the only time any attention is spent on a water heater is when it's about to give up, or is already past its useful life.
If you're thinking of replacing your water heater or buying one for the first time, there are a few factors you should consider before you look into the market in search of the best water heater for your home. Plus, with so many options available, it can be a tough choice.
In this blog, we've listed a few pointers you must consider while looking for a water heater, as well as suggested a few products that are the best in the industry.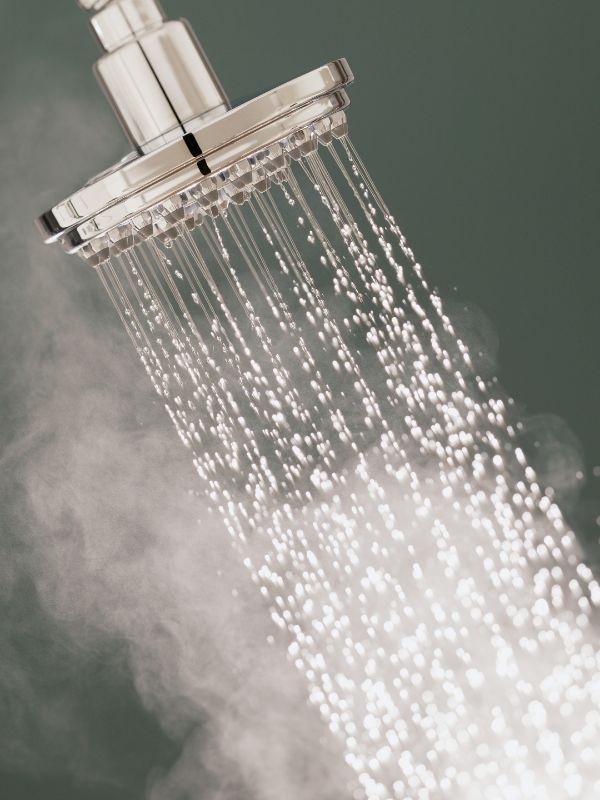 Points To Consider When Looking For A High Quality Water Heater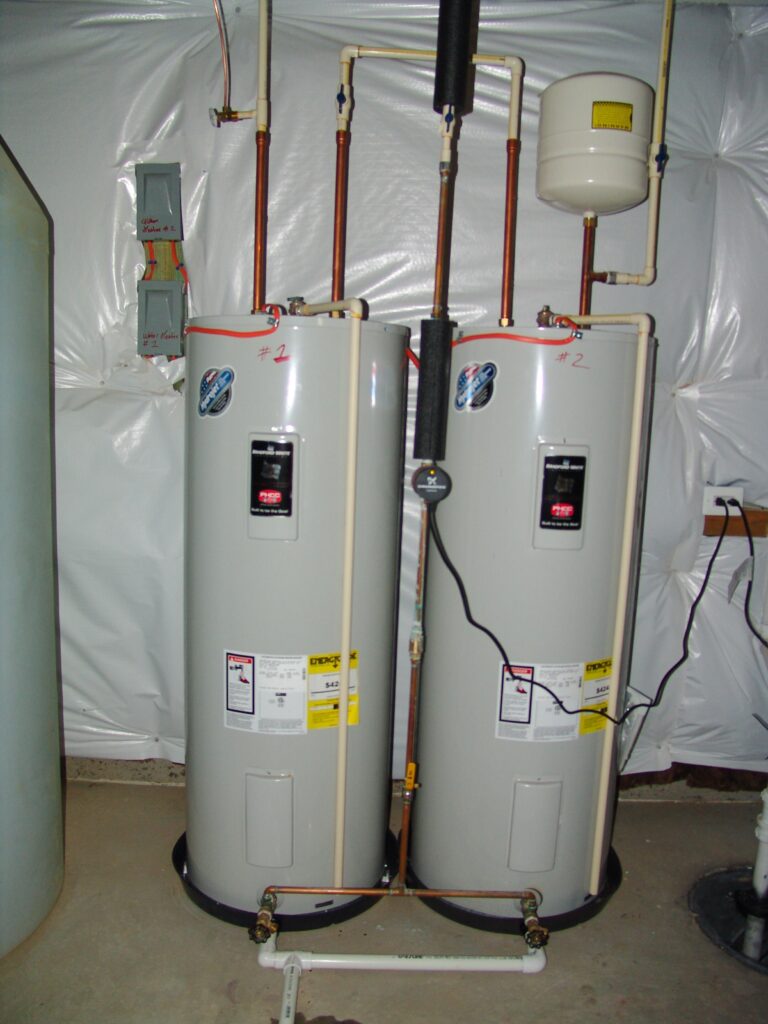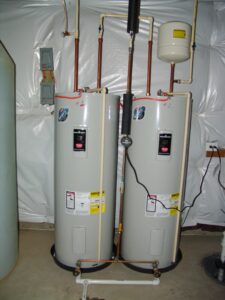 There are a few factors to consider when purchasing a high-quality water heater and they are as follows:
1. Type of Water Heater: Several types of water heaters can be found in the market such as tank water heaters, tankless, and heat pump water heaters. Each one of these comes with its advantages and disadvantages, which you should evaluate depending on what suits you best.
2. Size of Water Heater: Water heaters come in a number of sizes, naturally depending on the usage. This should be especially considered since a small unit may not be able to provide for your family, while a large one may not be efficient as well as cost more to operate.
3. Efficiency: Nowadays, there are a lot of energy-efficient options available in the market when it comes to water heaters. Select the one that comes with a better rating, since it will cost less and help minimize your carbon footprint.
4. Brand: Selecting a reliable and well-known brand is very important as good brands have a record of producing quality products which will last you for longer. National Water Service focuses on providing quality name brands to select from. 
5. Warranty: The last thing to consider when buying a water heater is the warranty. This is for two reasons: a longer warranty ensures that the product is of better quality and will last longer than a unit that doesn't come with a warranty. At the same time, it will also give you peace of mind since you don't have to worry about the product failing you. Your installation company may also offer additional warranty options. 
Best Water Heaters In The Market For 2023
A.O. Smith GPVL-50 Gas Water Heater
If you're looking for a gas water heater that's highly efficient, well, you don't need to look any further. This AO-Smith water heater has a 50-gallon tank that can provide 83 gallons of hot water in the first hour of use. The LED displays on the heater update you about the operation status, while there's a wireless monitoring system that lets you check the water in the tank. Plus, it comes with a self-diagnostic feature that updates the user about any problems with the product. The product is super easy to install and among the best ones in the market, feature-rich and efficient.
Stieble Elton Electric Tankless Water Heater
The Stieble Elton Electric Tankless water heater is one of the highest-rated water heaters in the market, which can heat water up to 140 degrees Fahrenheit, although the recommended household threshold is 110. It allows monitoring of inlet water flow and the outlet water temperature. The device has a mechanism where it operates the heating elements in phases to ensure a constant temperature of water irrespective of the flow. The product has a 99% efficiency ranking.
Rheem G100-80 Water Heater Premium Choice
For eco-conscious homeowners, wind-powered water heaters may be the ideal choice. The product is made of high-quality material, including a stainless steel secondary heat exchange with a wider waterway maximizing the product's life. It has a universal tank capacity of 100 gallons and can be more than enough for a household of five-plus people. If you're planning to replace your water heater, this Rheem water heater could be a great choice.
While the heaters mentioned so far are impressive, they aren't ideal if you're short on space. However, the Gasland heater's compact design solves this problem since it's great for compact spaces, RVs and outdoors. The heater has overheating and anti-freezing measures that ensure an optimal flow of water, and it also has a shower head that can be super convenient in certain situations. Plus, it only takes minutes to be installed and the water starts flowing the moment you turn on the faucet.
We hope the above-mentioned products make it easier for you to make a decision since we tried to mention a product for every use case. However, if you're still looking for a water heater, remember the pointers mentioned above before you arrive at a decision. Talk to our water heater experts today about our brands, installation process, and more. We will help you get the perfect water heater every time.