7 of the Best Rated Whole House Water Filters
Homeowners in Highland, Maryland have often known to have faced some problems when it comes to water supply. This is very unfortunate since getting access to safe and healthy drinking water is essentially a right of every individual and everyone should be monitoring their water quality.
However, many households across the United States still face issues with the water supply they receive. This is when they might think of opting for an in-house water filter.
While a water filter that has been professionally installed and has all the right features can make things easier, the question that arises is- which water filter to go for?
Here are some of the best water filters in the game for whole-house water filtration.
Looking for a smaller, under the sink water filter? Check out our guide.
We also break down how to filter your commercial property water HERE.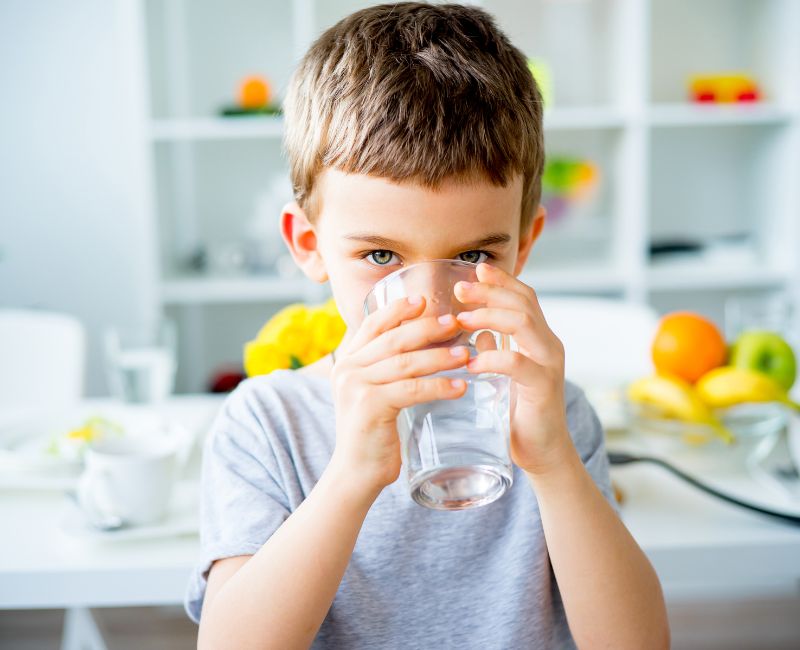 7 Best Water Filters: In-store and Professionally Installed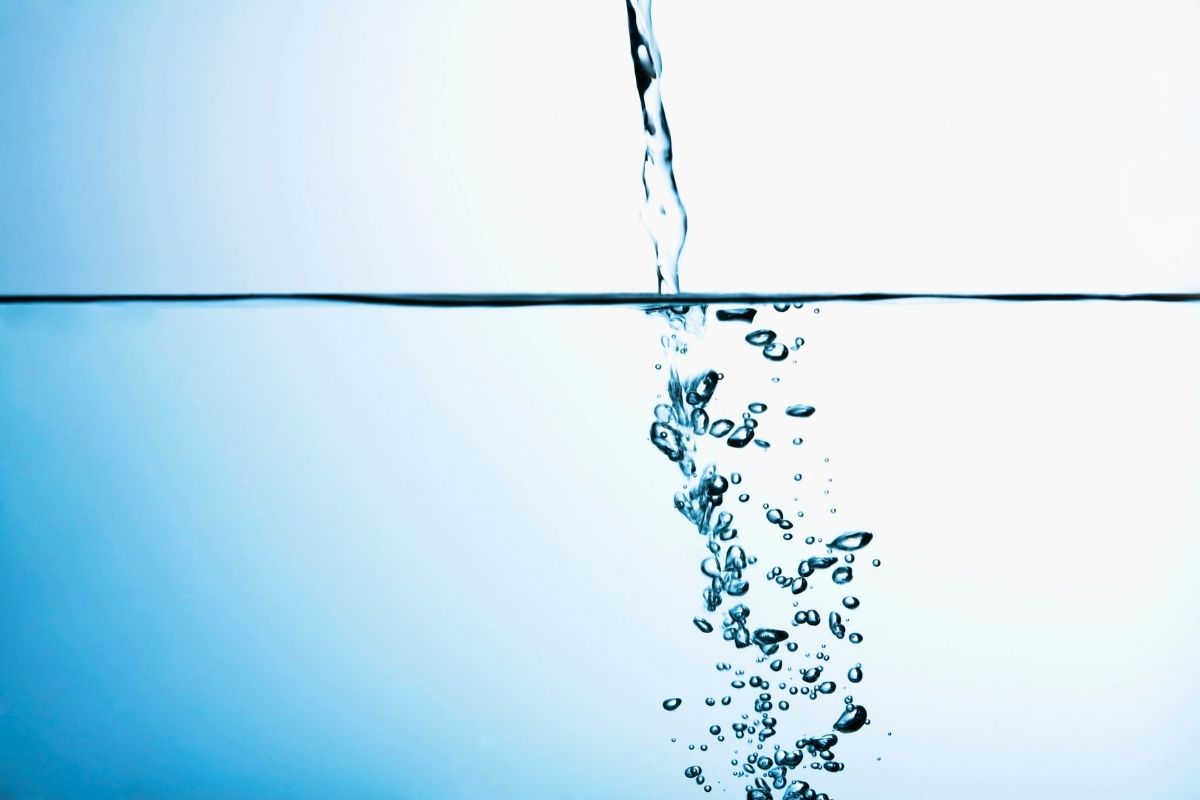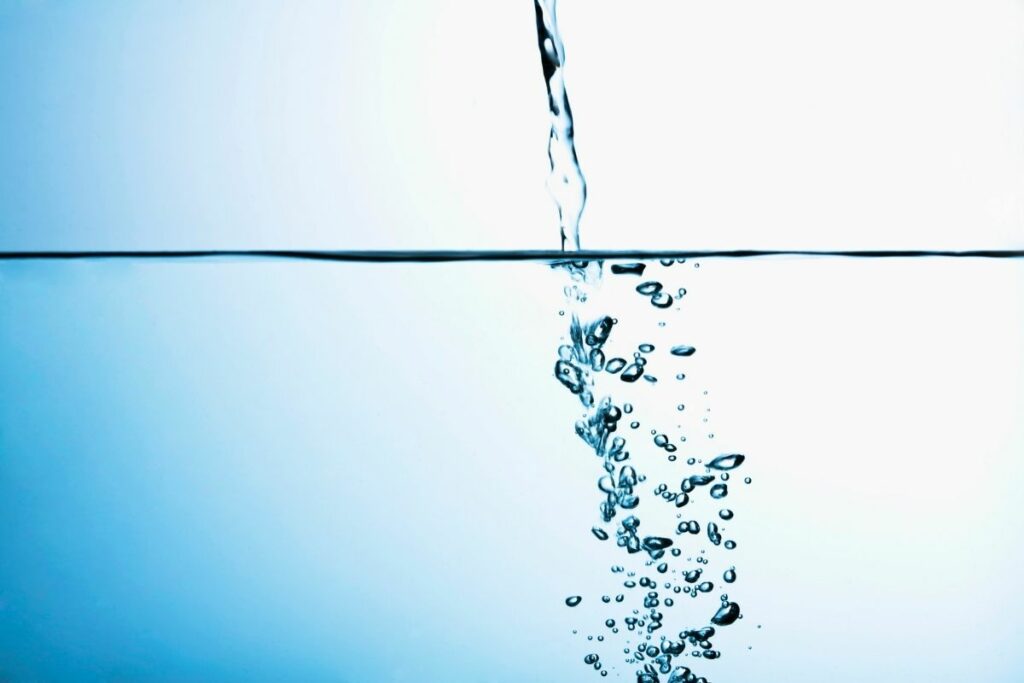 Best in all regards: Express Water Whole House Water Filtration System
This filtration system is considered to be the best in the game when it comes to whole-house water filters in Highland, Maryland.
The Express Water Whole House Water Filtration System takes care of and removes a lot of contaminants from the water including lead and other organic matter. This makes it an efficient option for different types of households across Highland, Maryland. Through this system, the water passes through a sediment filter, which removes the organic matter and small particles.
Further in the process, the KDF filter decontaminates the water from heavy metals, including lead, iron, mercury, and copper. In the final step, the water is deodorized with activated carbon to take care of its taste and smell. Its only drawback is that it does not remove bacteria and viruses. It has been reported to leak at times since some parts are not so durable in this water filter.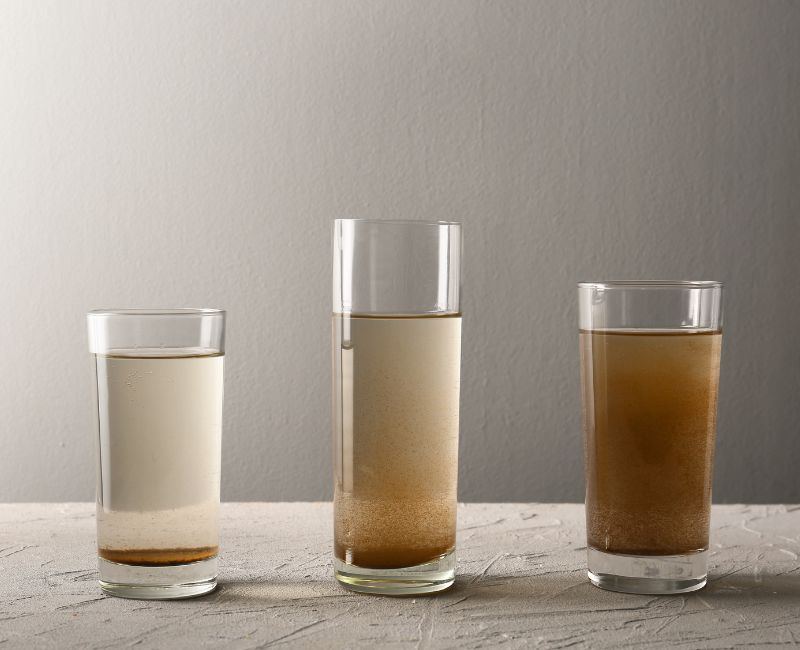 Chlorine Removal Expert Water Filter: Aquasana Rhino
If the water in a region is high with chlorine, Aquasana Rhino is the best bet that one can have. The Aquasana Rhino has been clinically tested to remove up to 97% of chlorine from the water.
It boasts some exciting and best-in-class features:
The Aquasana Rhino has a five-stage filtration process in place which reduces at least 75 contaminants from the water
An activated carbon filter to reduce organic chemicals like pesticides and herbicides from the water
It has easy-to-replace filters
Strong and safe materials molded from food-grade materials
An up-flow dual tank design to increase contact time with contaminant-grabbing media.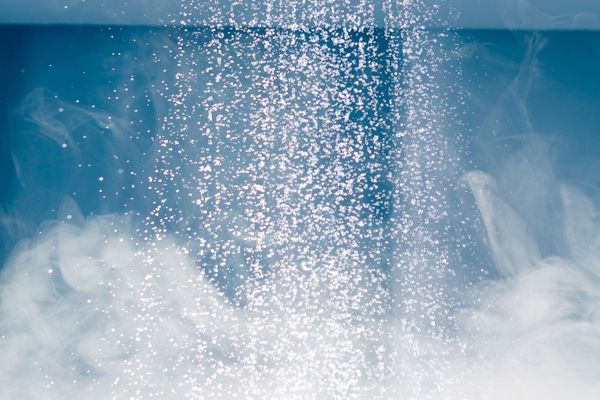 Big Splurge, But Worth It: Pentair PSE1800-P Whole House Filtration System with NaturSoft Water Softener
The Pentair PSE1800-P is a bit on the expensive side but is surely a worth-for-money product. It is long-lasting and is considered to be a long-term investment due to its durable nature.
The Pentair PSE1800-P has a four-step filtration process including a physical sediment filter, coconut-shell carbon, sand, and ultra-violet light. It gets rid of the particulate matter and improves the taste and smell of the water, and also promises to further eliminate 99.9% of bacteria from the water.
It comes with a water softener that prevents scale buildup and gets rid of the peculiar hard water smell without removing the essential minerals from the water.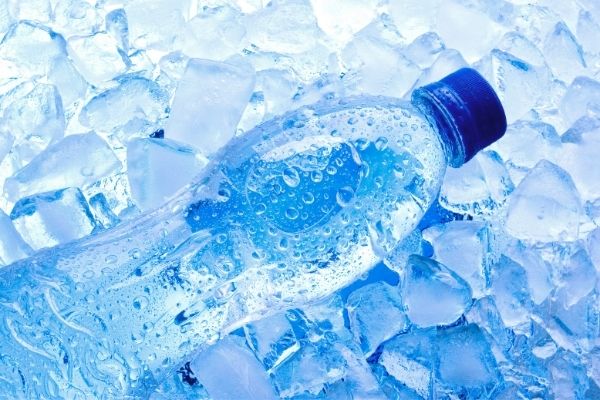 Best for Lead in Water: APEC Water Systems CB3-SED-KDF-CAB20-BB 3-Stage Whole House Water Filtration System
The APEC Water System's CB3-SED-KDF-CAB20-BB 3-Stage Whole House Water Filtration System is the perfect addition to a home if the water supply in the area is riddled with lead. While lead can't be tasted or is visible to the naked eye, it can be quite harmful when consumed for a long period of time.
Once it removes the sediments with the help of its ultra-fine barrier, it takes care of lead, iron, and other heavy metals with a KDF filter. Eventually, the water passes through a carbon filter which removes hydrogen sulfide and chlorine and leaves clean water.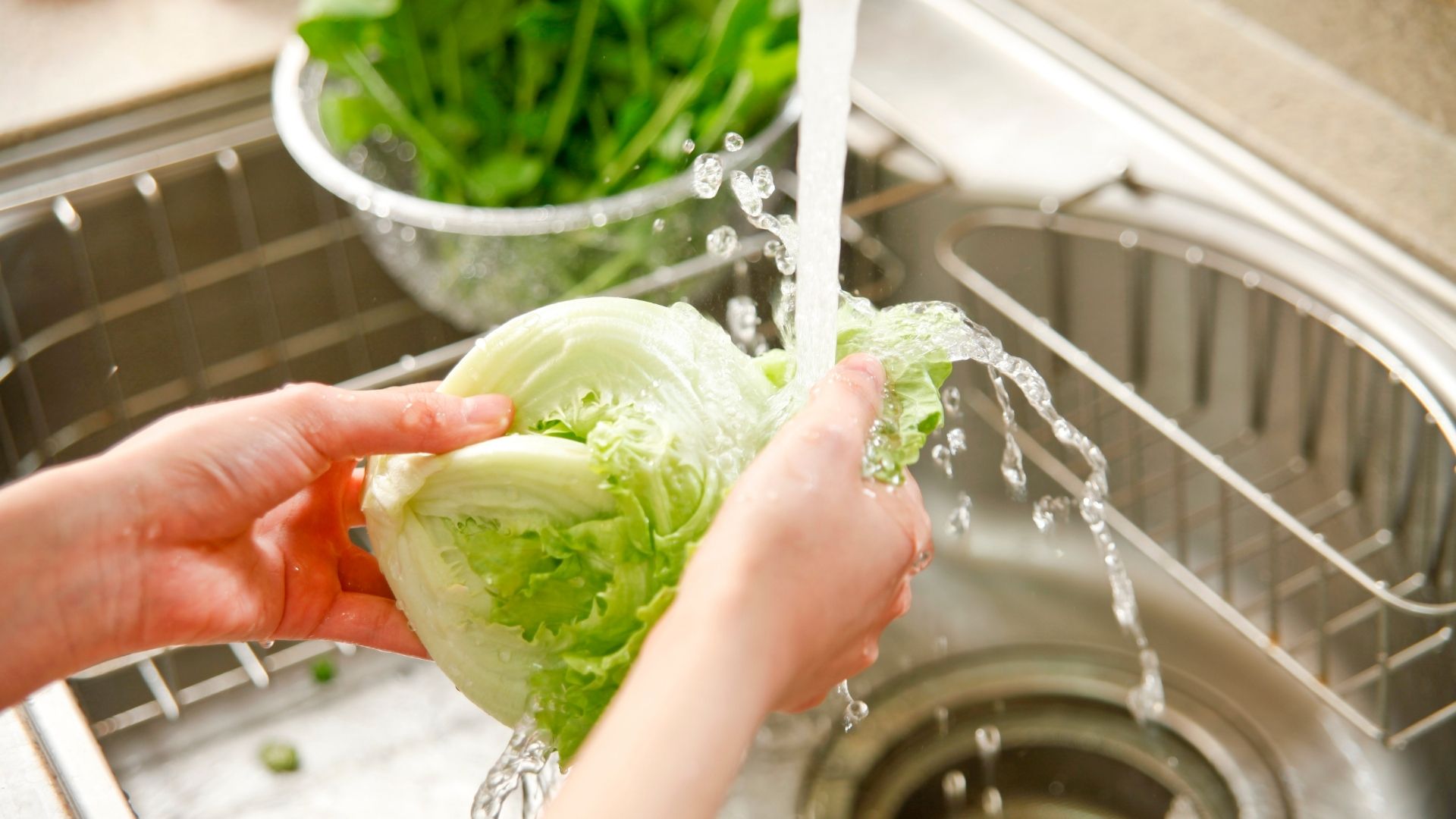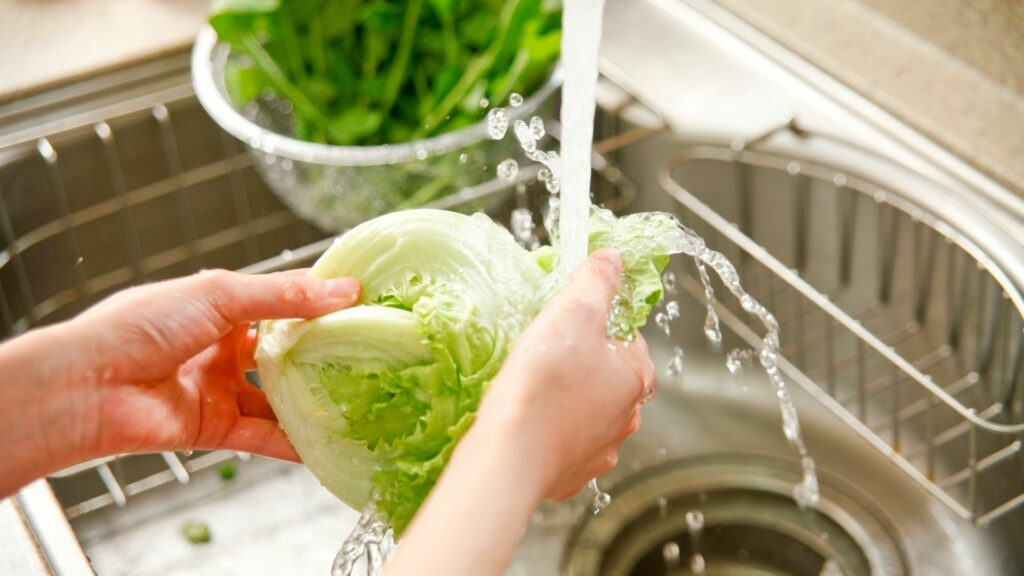 Easy to install: Whirlpool Central Water Filtration System Model #WHELJ1
What makes the Whirlpool Central Water Filtration model a must-grab is its lifetime filter.
The system within the water filter cleans the filter itself after every two weeks at a programmed time to eliminate the need of purchasing filters throughout the year. It also does a pretty decent job of filtering chlorine and sediment, but will not filter other contaminants like its counterparts.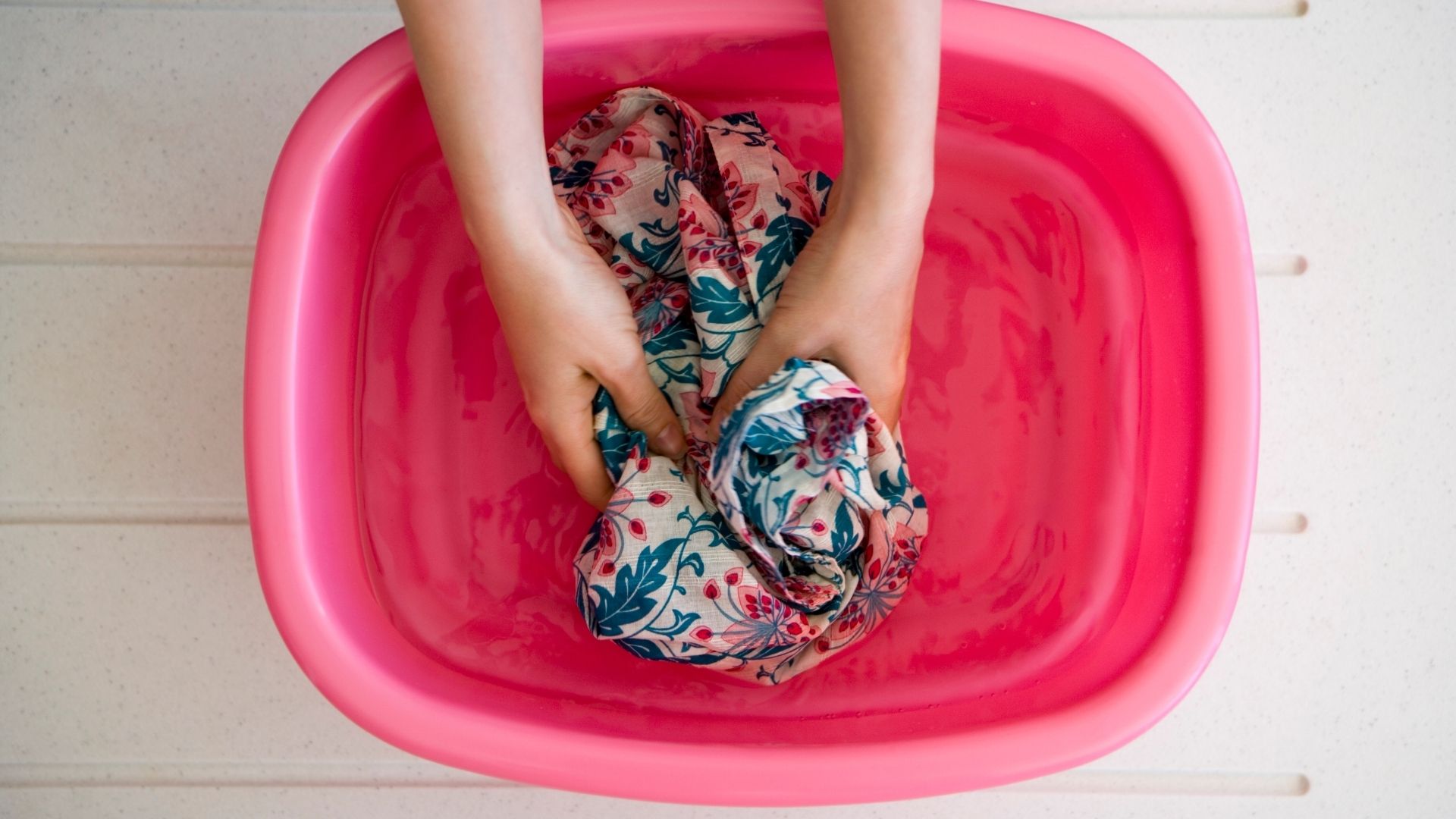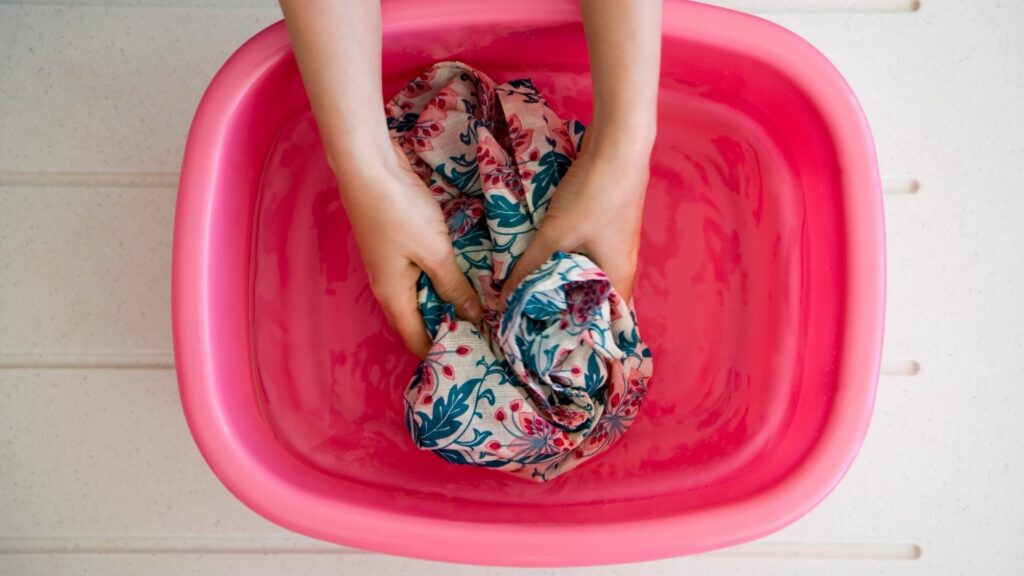 Best for Chlorine Removal: A.O. Smith AO-WH-FILTER Single-Stage Whole House Water Filtration System
The A.O. Smith Single Stage filtration system is a game changer in itself. This is a particularly must-buy for households that are suffering from water that has an odd smell and excessive taste of chlorine in their water supply.
It has an advanced granular activated carbon filter technology that can get rid of 97% of the odor for a full six year span. It also reduces mercury levels and eliminates turbidity, leading to crystal-clear water.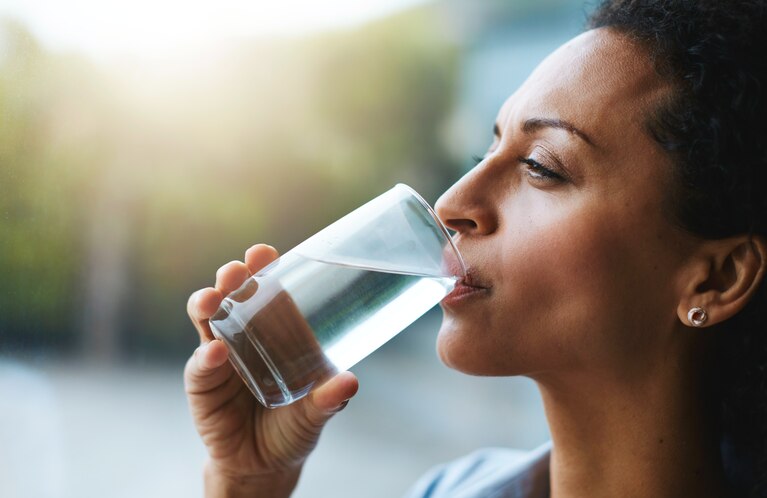 Works well with water softener: Pelican Water PRC-5 5-Stage Whole House Water Filtration with NaturSoft Water Softener
This is the best buy for homes that have hard water. The Pelican Water PRC-5 comes with a NaturSoft Water Softener that works pretty well as a purifier and a water softener too.
The Pelican Water filtration system has a five-stage filtration process that is quite effective.
Conclusion: What's The Right Water Filter?
When it comes to deciding the right water filter system for a household, the final decision has to be made by the homeowner. Making the right decision when it comes to a water filter is not just about buying the water filter that's cost-effective or feature-rich. Investing in the right water filter is an investment in one's family's health and future.
Water filters in the markets come with a variety of features, each addressing a different issue. Every water filter listed above comes with its own set of benefits and one specific USP, catering to different scenarios.
Hence, at the end of the day, homeowners are the best judges to determine which water filter they want to go for and enjoy a refreshing, safe, and clean glass of water.