Well Pumps and Water Treatment for Builders
Last updated Apr 17, 2019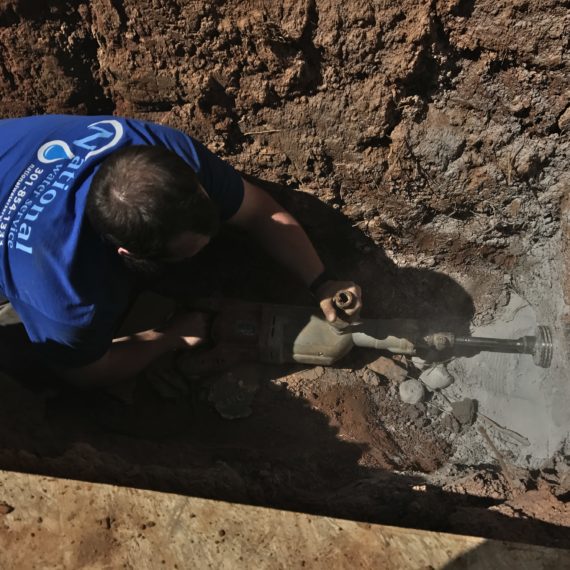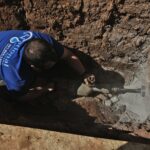 Working with builders, installing well pumps and water treatment, is a one of the largest divisions at National Water Service. Before discussing what water treatment the home may need, a well pump must installed. We use both conventional and variable speed well pumps. Once the pump is in the well, the pipe and wire are trenched into the home. After testing the water, Water Treatment equipment is installed. Our water treatment specialists take care of all the water wants & needs for the builder and potential buyers.
Every water well is different, as such, the treatment installed is specific to that homes water. Should the water be hard, a water softener is recommended as well as Acid Neutralizers or Chemical Feeders for pH and corrosion control.
We install and service Radon in Water Mitigation systems as well as UV lights for bacteria. In addition, sediment filters, carbon tanks for odor, Constant water pressure systems and more.
Today we are digging a trench for a few new homes in Montgomery County, Maryland, bringing the water from the well into the new home as well as providing power to the well pump. No matter the temperature or weather outside, the depth of the well or the distance to the home, providing safe, clean, potable water is our #1 priority!