Leak and Flood Protection
Last updated Mar 20, 2019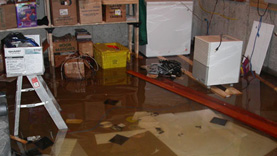 Floods and leaks have been a major problem in the Washington, Baltimore and Frederick Metro areas over the last few months. These recent floods have left many people worried about how to protect their homes from both rising water and internal leaks. Our new Wi-Fi enabled messenger indoor alarm system monitors and reports any residential alarm condition, including sump high water level, storage tank levels or over/under temperature alarms.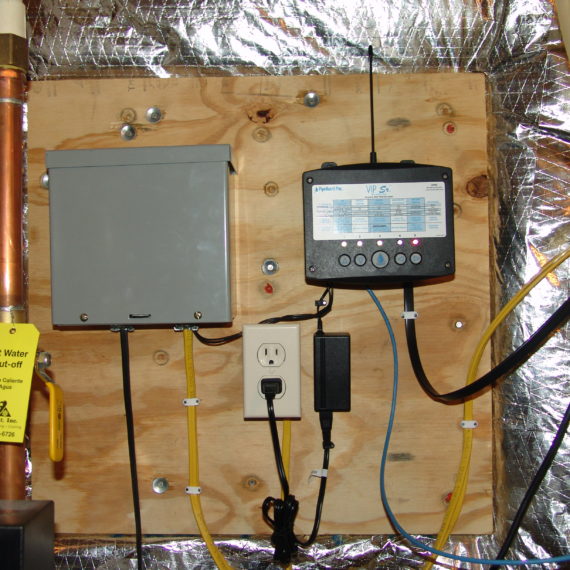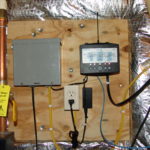 The alarm notifies the user both locally (audible and visual alarms) and remotely via text messages and/or emails to a smartphone, tablet or computer using your existing Wi-Fi network or Ethernet. The alarm is capable of notifying up to four contacts (two email, two text contacts) for alerts, including alarm, power lost, power restored, low battery and alarm offline.
Unlike similar products, this alarm does not rely on cellular service, so there are no contracts to sign or monthly fees to pay. It comes with automatic alarm rest and 9-volt DC battery backup with low-battery chirp. The touch pad includes test and silence buttons for the alarm horn and LED indicators for alarm (red), power on (green) and network status.
Learn more about this alarm system as well as additional flood & leak control and/or prevention by calling or emailing National Water today at 301-854-1333 or info@nationalwaterservice.com.