What is a Reverse Osmosis Drinking Water System?
Last updated Apr 15, 2019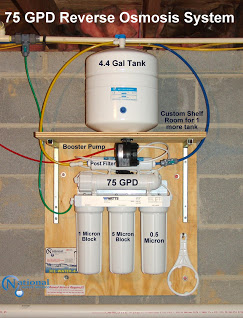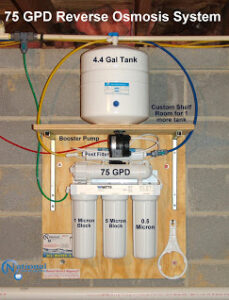 A Reverse Osmosis (RO) water treatment system will remove up too 99.9% of all contaminants from water. Providing safe, potable drinking water for you and your family. Equally as important, you will never have to buy bottled water again. Healthy living and saving the planet at the same time.
The price of a fully installed Reverse Osmosis is roughly the same price the average family spends on bottled water each year. Stay Green in 2019!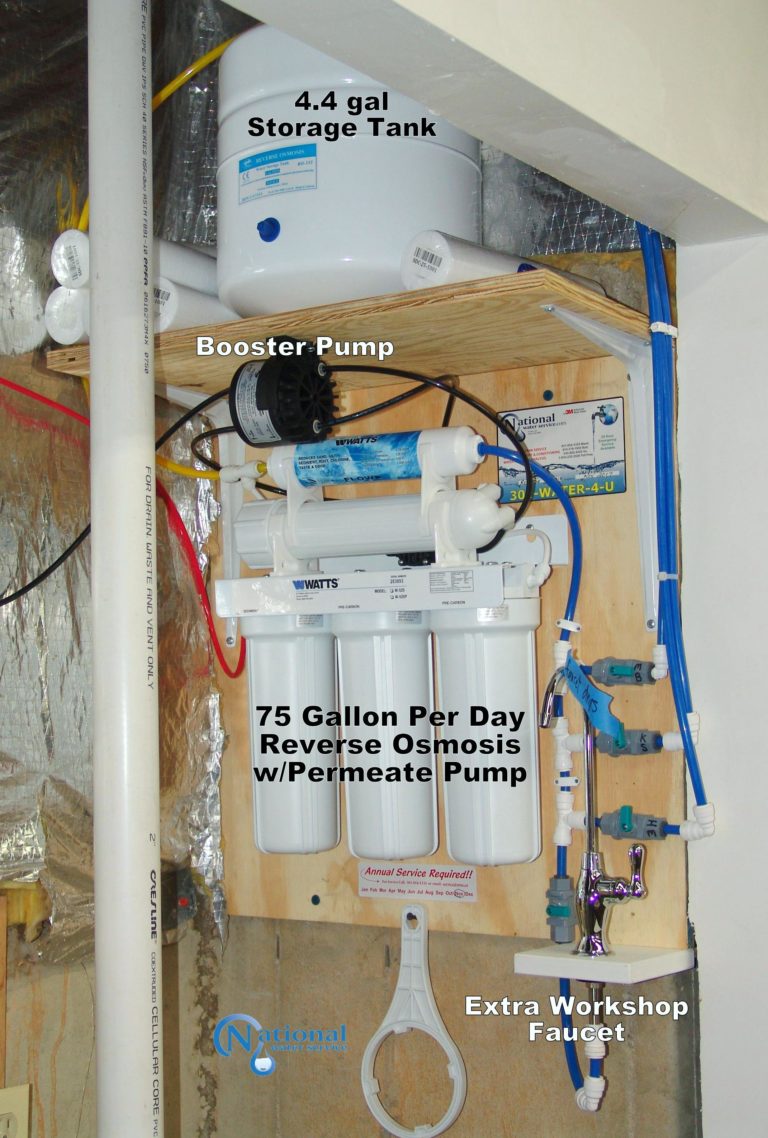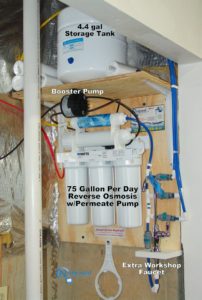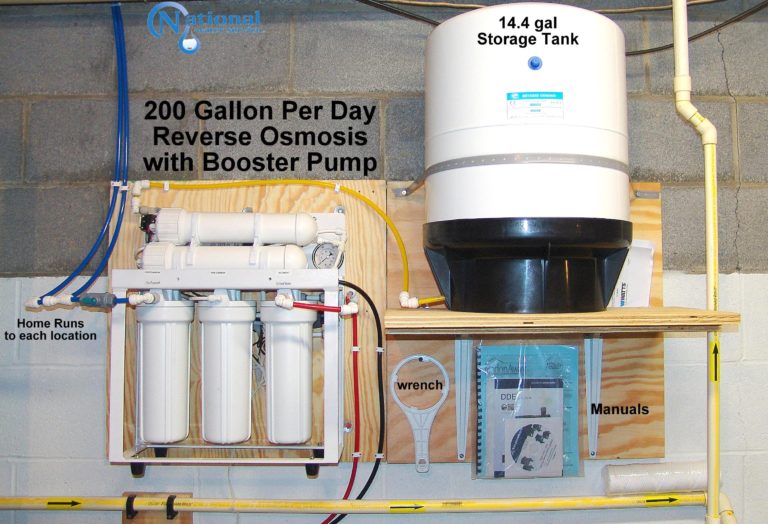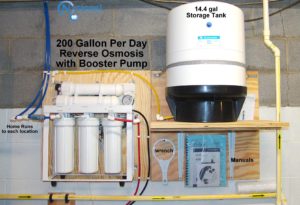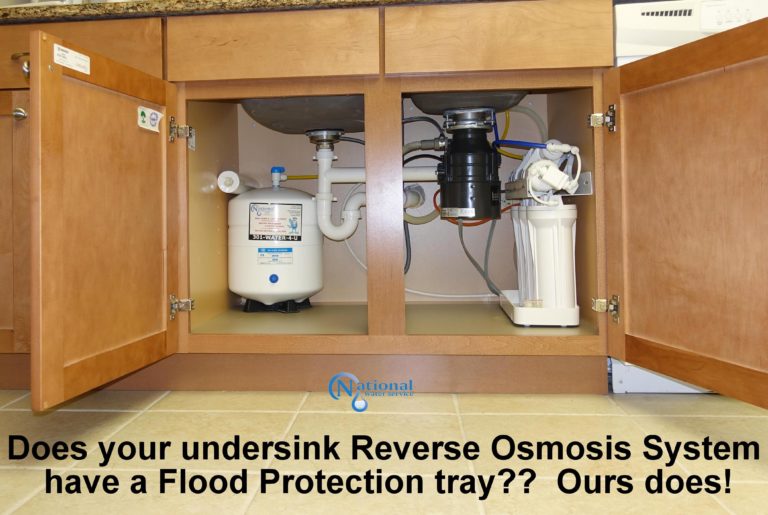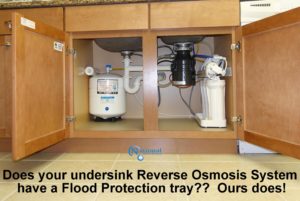 Learn More at our Revere Osmosis Gallery: https://nationalwaterservice.com/gallery/reverse-osmosis-gallery/