15 Apr

No Water? Broken Well Water Pump?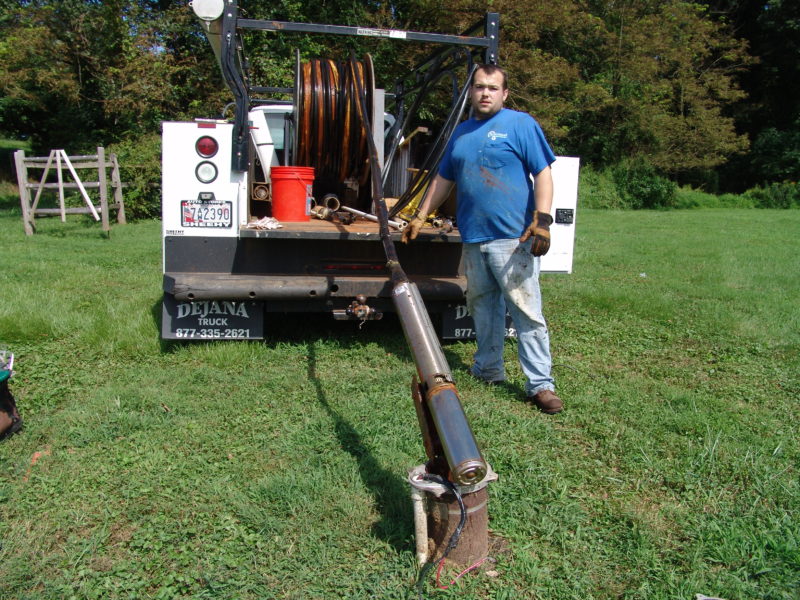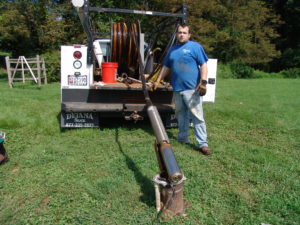 For over 40 years, our no water division has been installing and maintaining well water pumps. Using only top quality and non-proprietary well pumps, conduits, casing, wire as well as pressure tanks and more.
One of our most important jobs is emergency response. No water, low pressure or any leak or flood, we are here to help, 7 days a week, 365 days a year. Whether were dealing with current or new customers, businesses or home warranty companies, emergency service is always a top priority.
Each and every week our emergency well water response team replaces old or broken well pumps. In addition, we repair or replace water logged pressure tanks and broken control boxes for a constant pressure systems. As well as thousands and thousands of feet of broken, old or corroded well pipe and wire.
Fixing or replacing a well water pump usually involves our pump truck or an "upsy-daisy" to pull out the pump and locate the problem. This can be done with minimal equipment and a small crew. However, sometimes, fixing or replacing a well water pump involves a lot of parts and tools and climbing into a small pit to address the issue.
Do you have low water pressure? Are you and your family constantly running out of water? Call National Water to learn about our Constant Well Water Pump and Control Box Pressure Systems. With a new Grundfos Constant Pressure System you control the pressure with just the touch of a button! Constant Pressure systems can provide water that has more pressure potential than city water! Take control of your water today!
We are prepared for any well pump or well water situation! If you have no water, low pressure, leaks or floods, please contact National Water at 301-854-1333 or by email at info@nationalwaterservice.com.