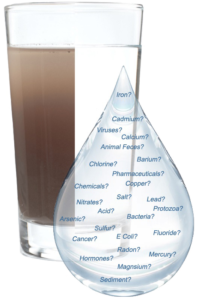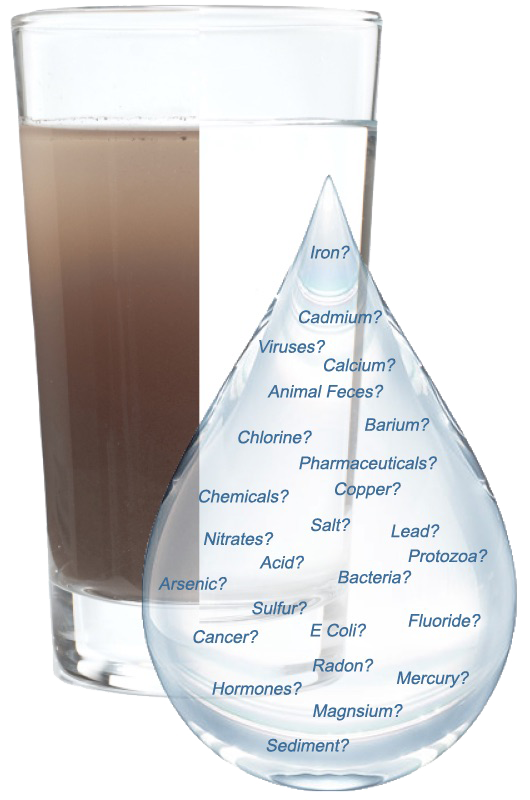 In this guide, we will break down how to find out if your drinking water is safe to drink, how to improve and make your drinking water better for you and give you alternatives to ensure you do not have long term health issues from your drinking water.If you have worked with your water company and done your research and still feel unsure, or you just want to know for sure, then you can always do a home testing kit or request a testing company to come to your house.
You have to remember as well that just because your water company's samples are clean does not mean that your pipes and delivery system are not contaminating your water.
Read More »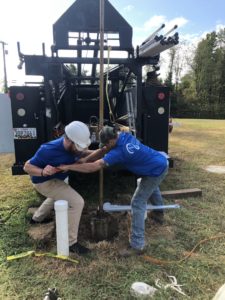 Do you know what you can expect with a new home on well water? Buying or owning a home on well water does not need to be stressful, in fact, there are many benefits to having a home on a well vs. city-supplied water. In this article, we will discuss the most common water quality issues you find with well water, the easy solutions, and maintenance you should monitor. At National Water Service, our well water treatment is personalized for your family's water wants and needs, and our informative guide reflects our attempts to always personalize water treatment solutions.
Read More »