Water Leaks, Pipe Corrosion, and Similar Issues
Have you noticed corroding pipes, problems with your appliances, leaks, or other water issues? We can help!
At National Water Service, we have master plumbers on crew in addition to our water experts so we can help improve the efficiency of your appliances, stop leaks, and prevent new ones.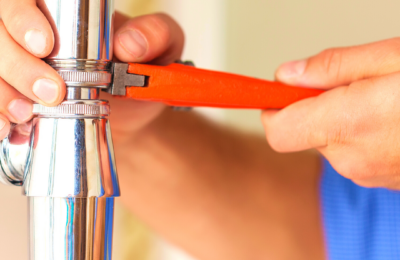 Fill out our contact form, let us know you have an appliance failure, and we'll set up an appointment to diagnose the problem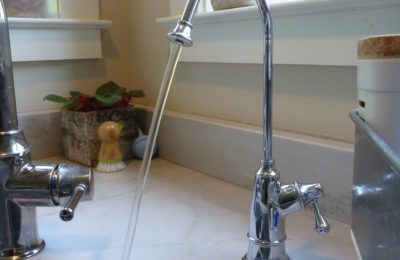 Low water pressure could be a leak, well pump issue, clogs, valves, and more. Fill out our contact form, mention low water pressure, and we'll help you solve the issue