28 Jan

No Water, Help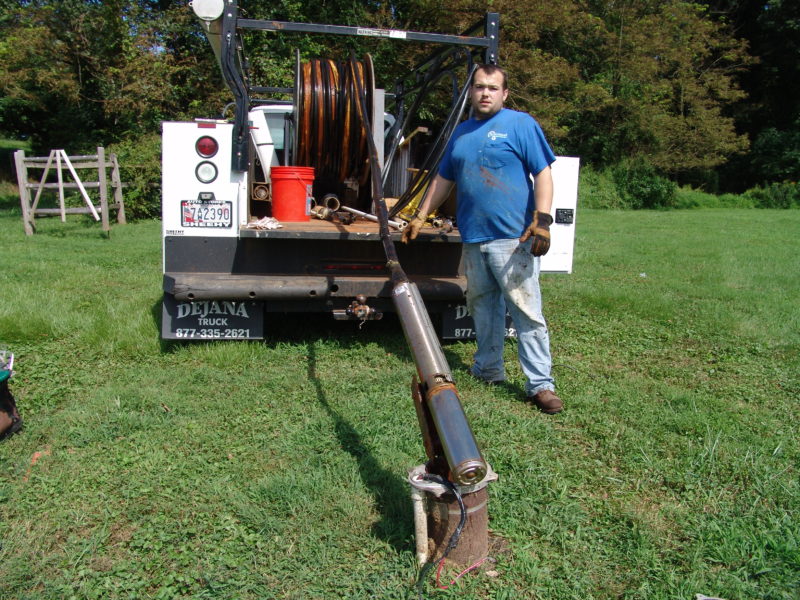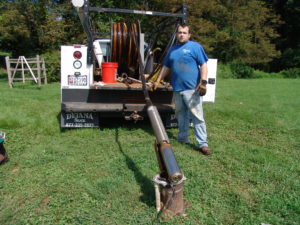 One of our most important jobs is emergency response. Whether we are dealing with current or new customers, businesses or home warranty company clients, if you have no water or low pressure we are here to help, 24 hours a day, 7 days a week, 365 days a year.
Last week we had many no water calls. We replaced well pumps, water logged pressure tanks, broken control boxes for a constant pressure system and a few thousand feet of pipe and wire.
If you have No Water please call us 301-854-1333 or email info@nationalwaterservice.com!