Is my well pump or pressure tank bad?
Last updated Nov 11, 2019
How to know if your well pump or pressure tank is bad.
Common Indicators
Pressure Tank
Fluctuating Water Pressure (Check pressure gauge)
Water-Logged Pressure Tank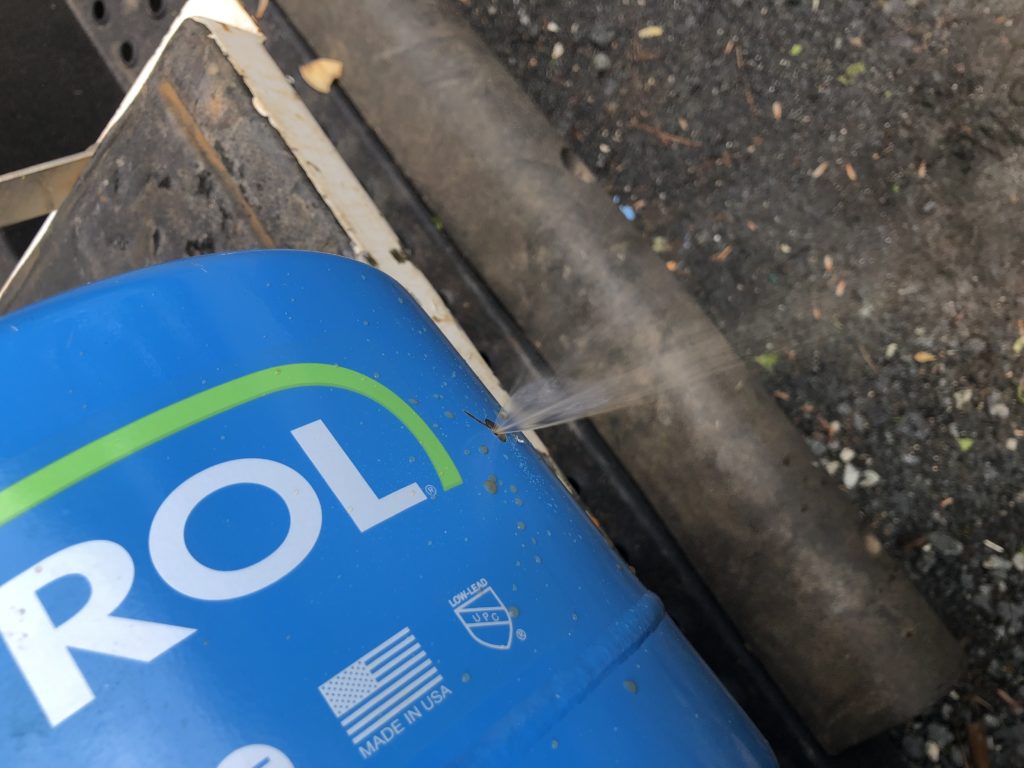 How to check to see if your pressure tank is waterlogged
Knock on the pressure tank below and above the bladder or roughly 4″ from the top of the tank and 8″ from the bottom. (picture 2)
If the knock sounds the same (full), the tank is waterlogged (The tank should sound hollow above the bladder).
Well Pump
Low Water Pressure
Tripping Breaker
No Running Water
Fluctuating Water Pressure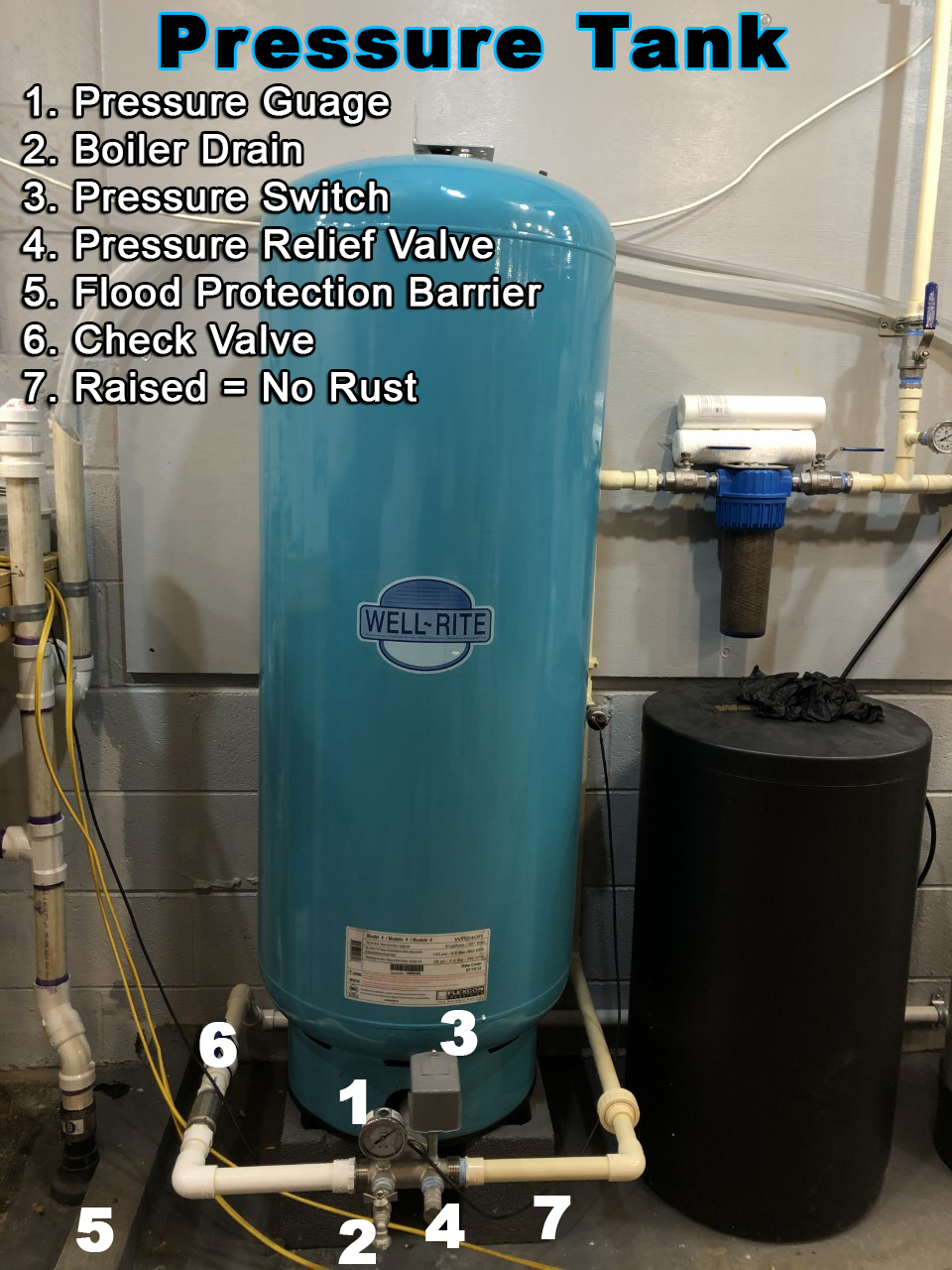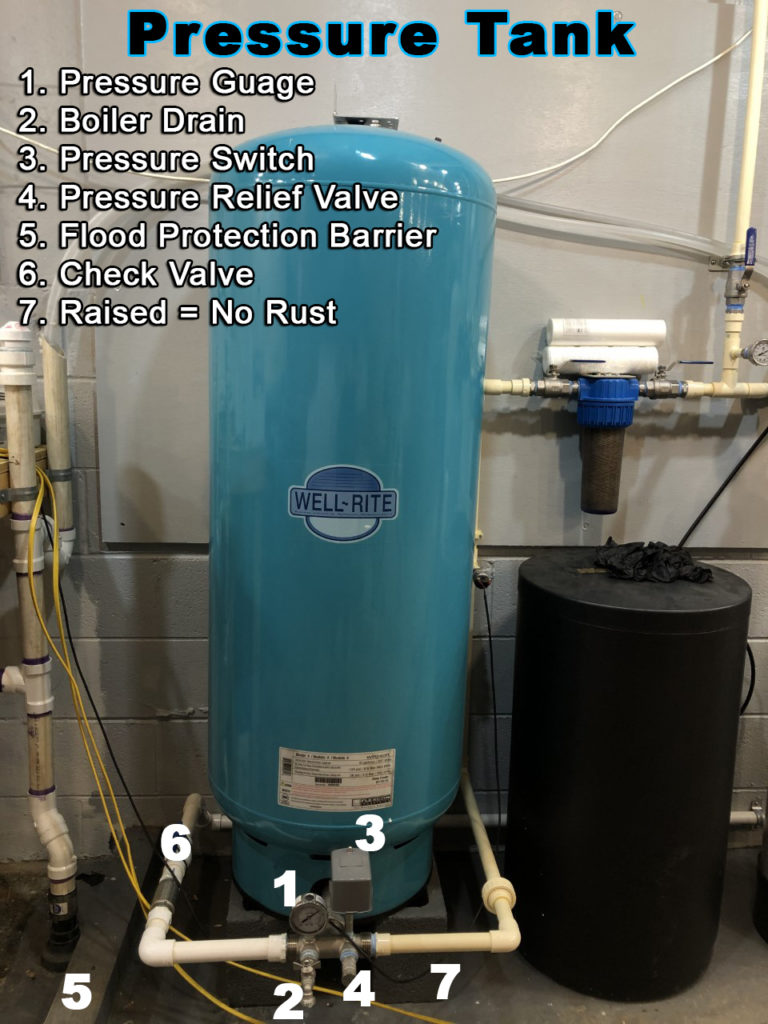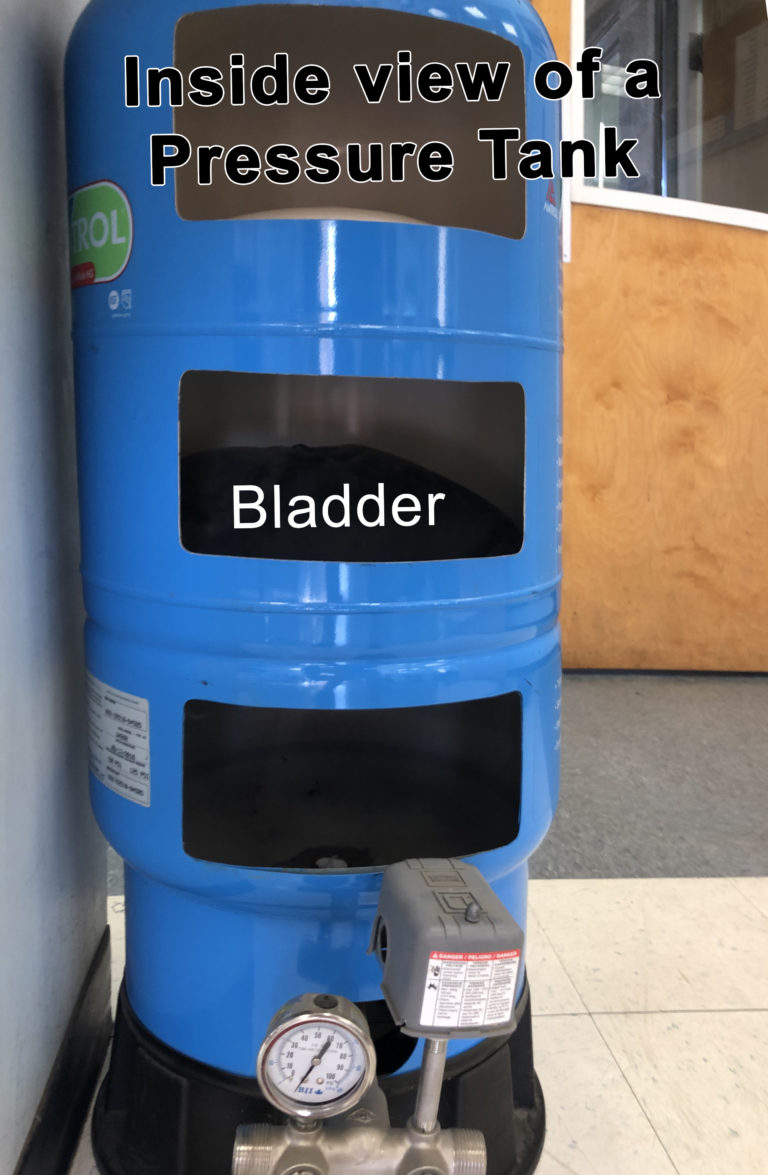 Contact us right away if you experience any of these symptoms!
View our pressure tank gallery and Pressure Tank Replacement information page!
One of our most important jobs is emergency response. Whether we are dealing with current or new customers, businesses or home warranty company clients, if you have no water or low pressure we are here to help, 7 days a week, 365 days a year.
If you have No Water please call us 301-854-1333 or email info@nationalwaterservice.com
Bad Pressure Tank Replacement
Every week we respond to many no water or low pressure calls. We replace broken, old or corroded well pumps, waterlogged pressure tanks, broken control centers for constant pressure system and thousands of feet of pipe and wire.
Bad Well Pump Replacement